According to LF Sonata with LOVE forum, the car in these pictures is the new Hyundai Sonata with a CRDI diesel engine, developed for the increasingly competitive South Korean market.
Out of the 1.54 million cars sold in Korea in 2013, 43.5 percent were for diesel and 42.5 percent were for petrol, making it a diesel dominated market for the first time in its motoring history.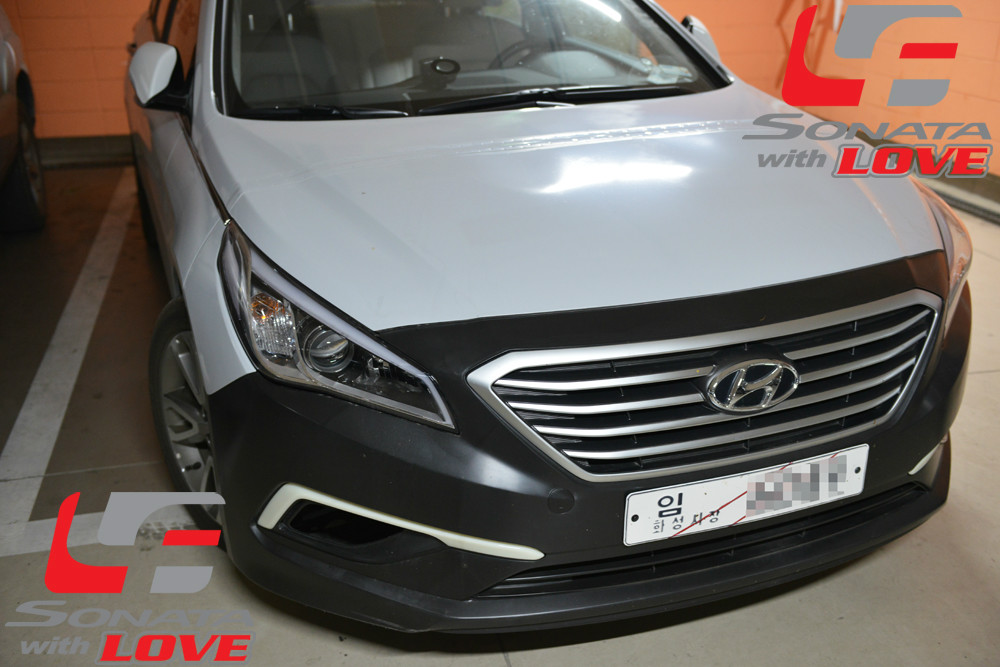 Hyundai did not offer the diesel engine on the previous generation (Sonata YF) which severely limited its sales prospects, but did have it on the one before (Sonata NF), also launched in India as the Sonata Embera. We tend to think that once the Sonata diesel is available, Hyundai India would study the feasibility of introducing it, as they have done with the Santa Fe. The company has not yet introduced or spoken about introducing the new Sonata in India.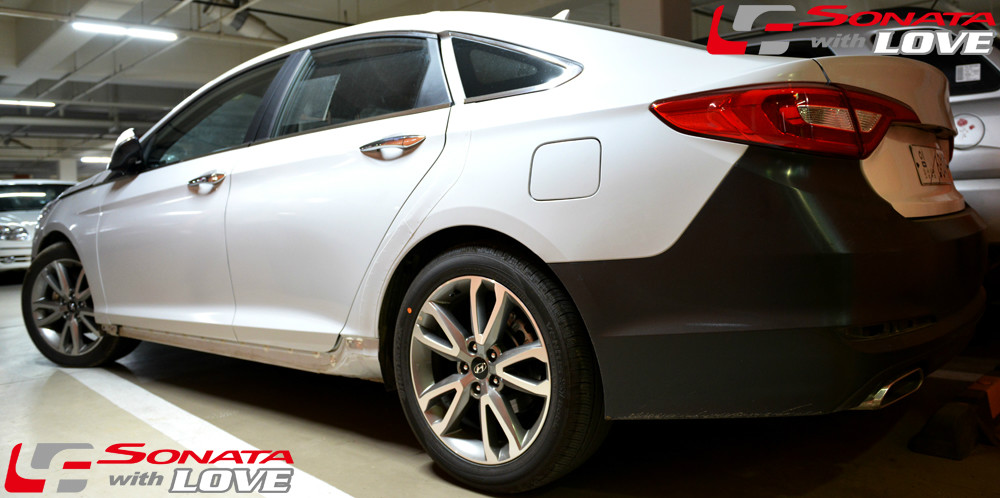 Hyundai launched the new Sonata in Korea on 25 March, the only market where it is on sale, with pre-orders crossing the 10,000 mark. It launched with a 2.4-liter GDI (petrol) engine producing 193 PS and 25.2 kgm of torque. Transmission choices are a 6-speed manual and automatic.
No details are available on the diesel variant, but reports say that new information will be shared at the 2014 Busan International Motor Show that opens on May 29. At the same venue, Hyundai would show the Grandeur diesel and a new luxury saloon (codename - AG) that fits between the Grandeur and the Genesis.
[Source - Cafe.Naver.com]