It seems like Hyundai will be aggressive with the introduction of alternative powertrain vehicles during the second half of this decade. In 2016, the company will launch the Hyundai Ioniq in three variants - conventional hybrid, plug-in hybrid and all-electric. Following that, the company plans to launch a dedicated fuel cell vehicle, as per a report from Autocar.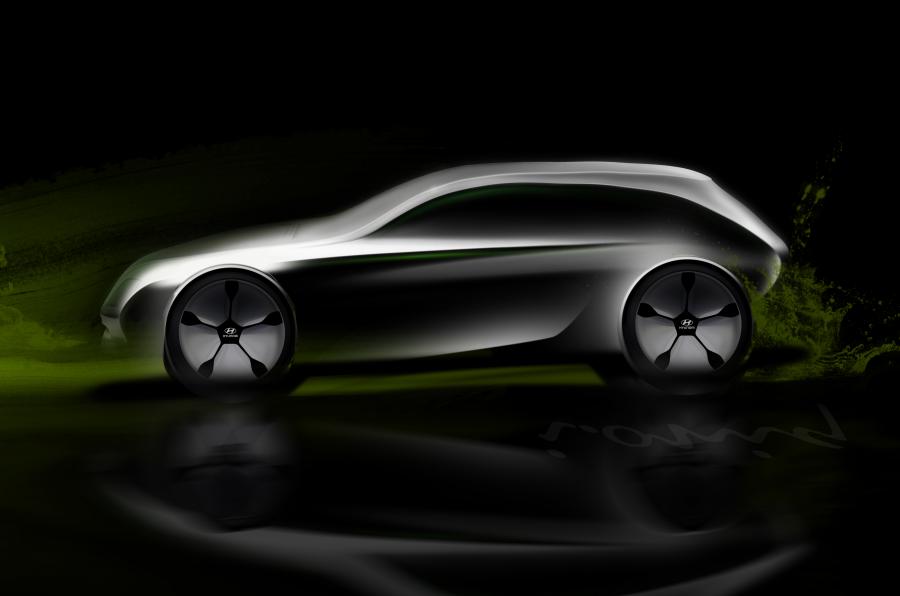 Hyundai's sister brand Kia already announced last month that it will launch a fuel cell vehicle in 2020. Hyundai may launch its FCV before Kia though. One possibility is that both these models could be mechanical twins, sitting on the same bespoke platform and featuring the same fuel cell tech.
In an interview with the British publication, Dr. Sae Hoon Kim, Senior Research Engineer, Eco Technology Center, said, "We will launch a dedicated vehicle, although it is not clear what vehicle type it will be based around."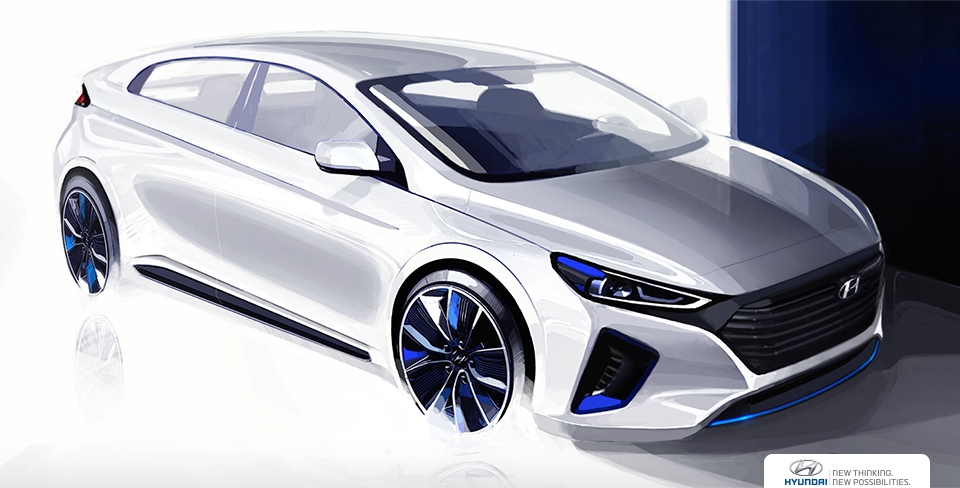 Explaining the decision of creating a dedicated FCV rather than simply a variant of an existing model, Dr. Hoon Kim said: "Developing a bespoke car offers clear advantages. For instance, the larger the radiators on a fuel cell car the better, and you can see on the (Toyota) Mirai that they have developed a cooling solution that helps with that scenario."
According to the report, Dr. Hoon Kim suggested a 500 miles (804.67 km) driving range and a 110 mph (177 km/h) top speed for the future Hyundai FCV.
[Source: Autocar]