Earlier this month, Hyundai Motor India Ltd (HMIL) launched the 'Hyundai Naamkaran' contest to invite names for the upcoming Hyundai AH2 (codename). As per Business Line, almost 30 percent of the respondents have suggested 'Santro' for the new hatchback. Interestingly, an earlier report claims that the AH2 will carry the Santro badge with a suffix.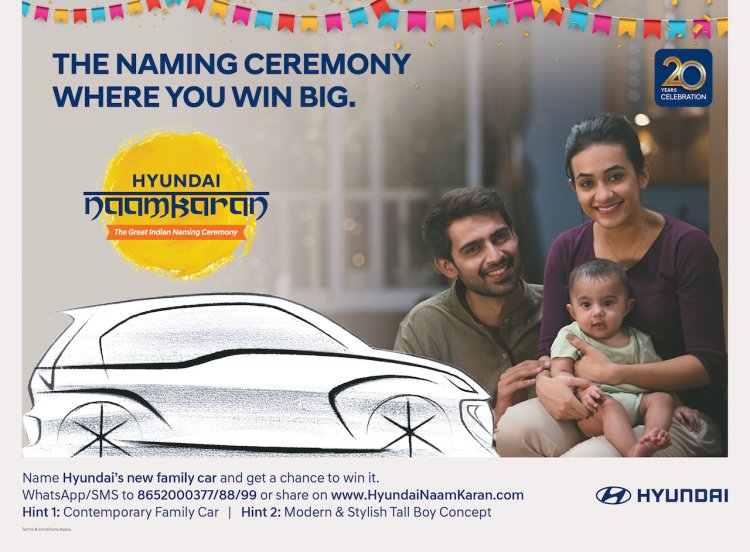 Commenting on the ongoing contest, Puneet Anand, Senior General Manager and Group Head, Marketing, has said, "It is clear that Santro has emerged the top favourite among respondents and takes up the single largest chunk of the entries received thus far."
The Santro was discontinued in early 2016 after HMIL sold well over a million units in the domestic market in a journey spanning some 17 years. The Santro, with regular cosmetic and mechanical changes, had served two lifecycles, and it was taken out of the showrooms after alternatives, including in-house models, made it look a bit ubiquitous.
The Hyundai AH2 will reportedly launch on 23 October and will become the first Hyundai in India to feature an Automated Manual Transmission (AMT). The five-speed AMT on the AH2 will be marketed 'Smart Auto'.
Underpinning the AH2 is the HA platform of the last generation i10 with the necessary strengthening. Dimensionally smaller than the Grand i10, the AH2 is being mooted as a replacement for the Eon.
Powering the new Santro will be a modern version of the 1.1-litre, four-cylinder, naturally-aspirated petrol engine of the Santro Xing. This motor offered 63 PS and 98 Nm on the earlier iteration of the Korean tallboy. For the new car, however, it should offer revised specifications and compliance with BS6 emission norms.
The new Hyundai Santro will satisfy the BSNVAP safety rules and regulations. All the variants will feature dual front airbags, ABS, rear parking sensors and speed alert system as standard equipment. The fully-loaded trim should offer features like a touchscreen infotainment system, alloy wheels, and front and rear electric windows.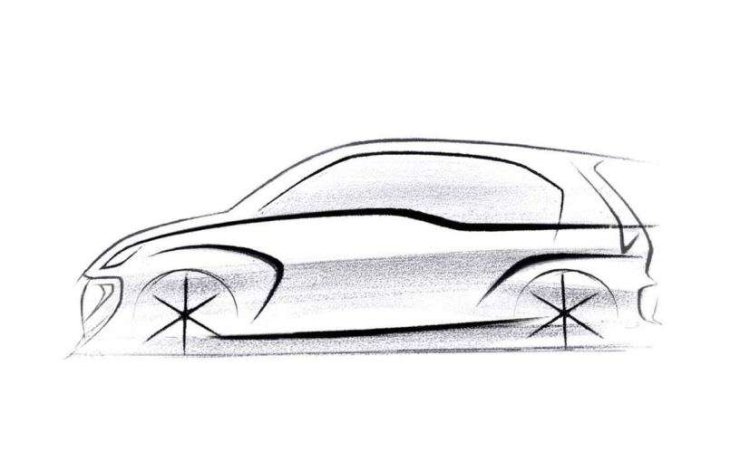 Also Read- Media Preview of Hyundai AH2 in early October
The new Hyundai Santro will rival the Renault Kwid 1.0, Tata Tiago, and Maruti Wagon R. Its prices should start from approximately Rs 4 lakh.
[Source - thehindubusinessline.com]