Hyundai will enter the EV segment in India with the Hyundai Kona Electric next year. The company is targeting only a double-digit figure in annual sales for this model initially.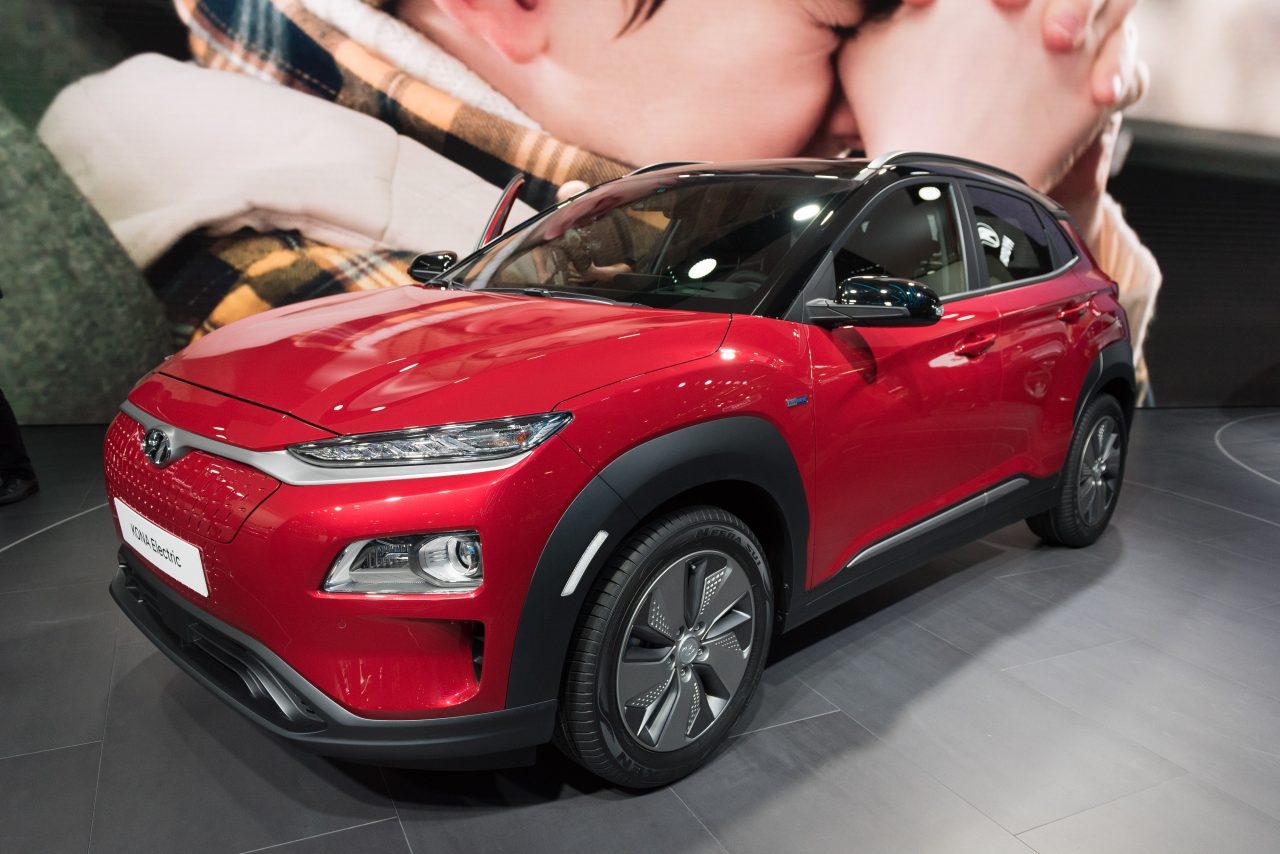 Hyundai had showcased the Hyundai Ioniq Electric at Auto Expo 2018, but that was probably because the Kona EV wasn't out yet. However, with customer focus shifting towards SUVs, the company has decided to launch the Hyundai Kona Electric in India.
According to a report from Business Standard, Y K Koo, MD & CEO, Hyundai Motor India, has said that Hyundai is "targeting to sell around 50 units (of the Hyundai Kona Electric) a year to start with." The EV will be positioned as a niche product in the company's Indian line-up.
The EV will reach India in CKD kits with assembly taking place in Chennai. Depending on the market response, Hyundai will consider local manufacturing but that will take time.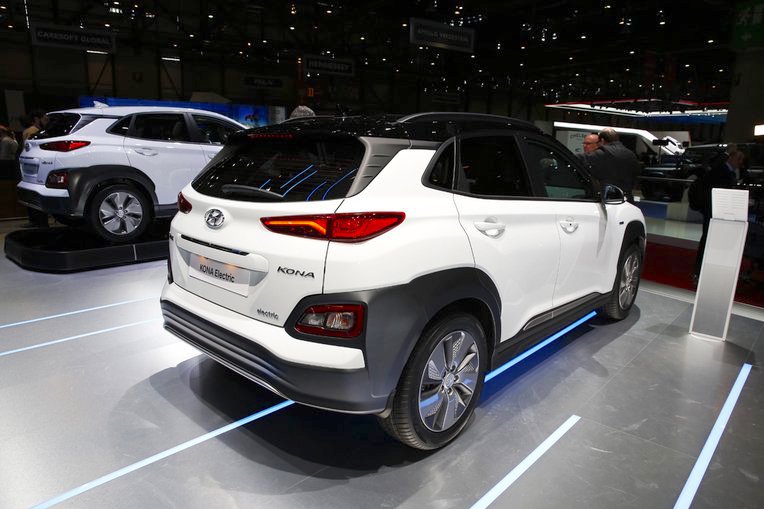 Also See: 2018 Hyundai Santa Fe showcased at 2018 Geneva Motor Show
The Hyundai Kona Electric is available in two versions: short-range battery/motor and long-range battery/motor. The former has a 39.2 kWh battery and an electric motor that generates 135 PS and 395 Nm of torque. Its battery offers a range of up to 300 km. The latter uses a 64 kWh battery and an electric motor that delivers 204 PS and 395 Nm of torque. This model's battery provides a range of up to 470 km. Hyundai could offer only the short-range battery/motor version in India, at least initially, to keep the pricing as low as possible.
[Source: Business Standard]