Hyundai unveiled its SUV concept, the Hyundai Intrado, at the Geneva Motor Show yesterday. The Intrado is powered by Hydrogen fuel cells and the car is the Korean company's vision for meeting future mobility needs.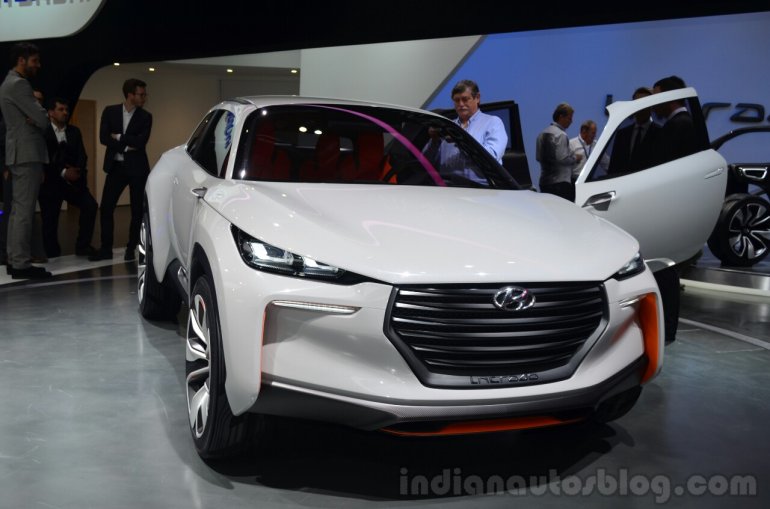 The Intrado is powered by a next-generation fuel cell powertrain which makes use of a Li-ion 36 kWh battery pack, refuelled in just a few minutes, claims Hyundai. The car has a range up to 600 km and will emit only water from the exhaust outlets.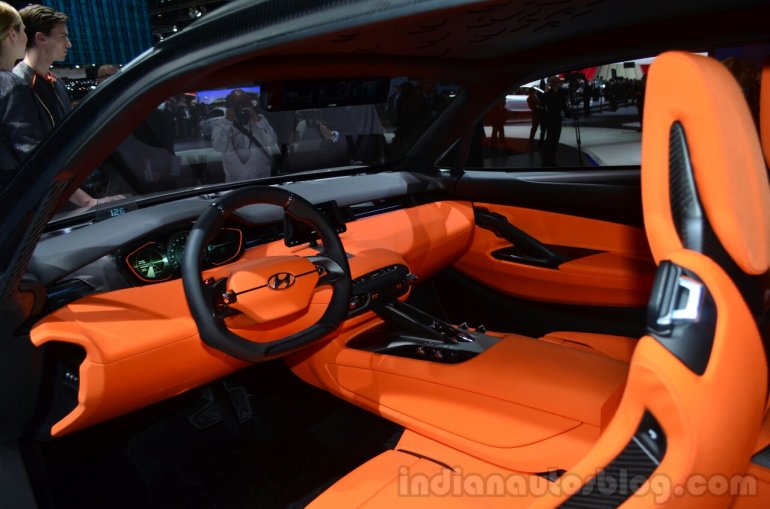 The concept's minimalistic design is an evolution of the company's Fluidic design and its body panels have been made using advanced super lightweight steel, says Hyundai. On the inside, the seals shut directly onto the carbon fibre frame, thereby exposing the frame when the doors, hood or the boot lid are opened.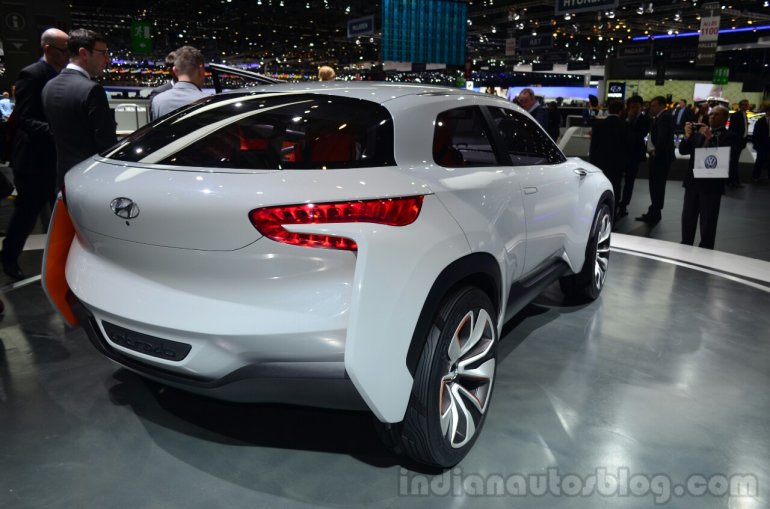 Typically concealed components, like the 'see-through' air vents and the exposed frame on to which the seats clip on directly, are highlighted. The car's central carbon frame structure has been constructed using patent-pending manufacturing and joining techniques, says the company.
The Intrado has been designed primarily in Hyundai's European R&D centre in Rüsselsheim, Germany.
More info available in the press release below.
Hyundai Intrado concept - Geneva - Press Release
[Can't view the press release? Head to SlideShare]