Hyundai India is about to get a vital boost as its diesel engine plant is nearing the D Day.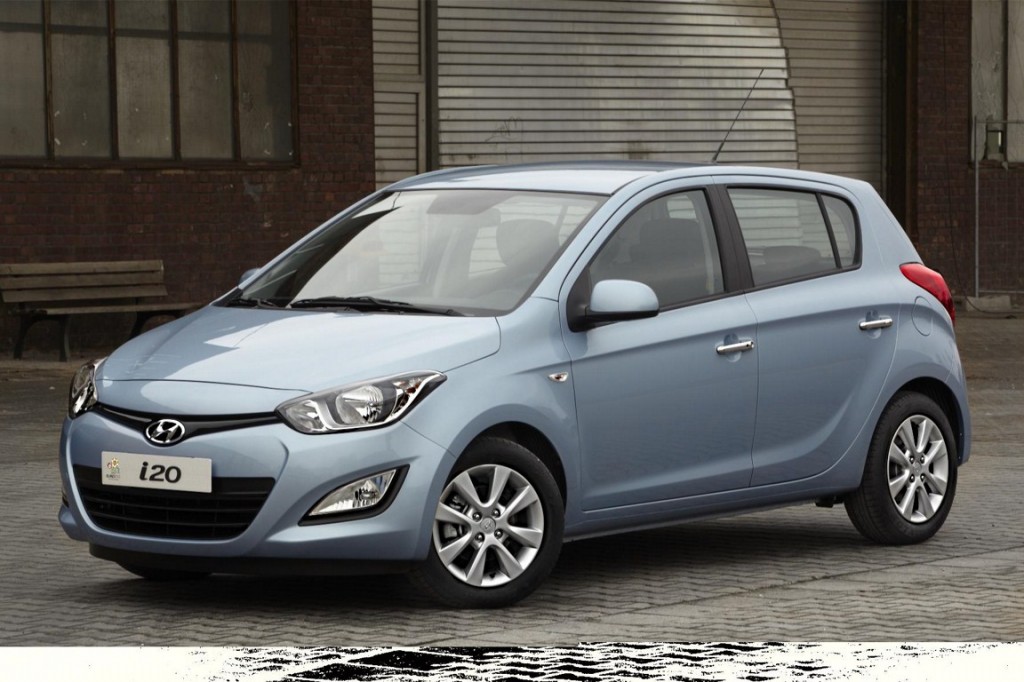 Currently, Hyundai has two petrol engine plants within its Chennai facility with a combined output of 6.5 lakhs units per annum. The new flexible diesel engine manufacturing plant will add a further 3 lakh units per annum.
So far, Hyundai has been importing diesel engines for its products which adds to the cost. Considering that about 25% of the car maker's domestic sales are from diesel models the diesel engine plant comes in as a huge cost saver.
Mr. R. Sethuraman, director (finance & corporate affairs), HMIL, told financial express -
Currently, diesel contributes 25% of our domestic sales, that is around 100,000 units, as we import and sell it in India, which involves high cost. The new plant not only gives us a cost advantage but also give us enough room to push more diesel car offerings based on demand.
The new engine plant will enable Hyundai to add more diesel models to its lineup. The company has announced four products in the next two years including the next gen i10 and an upcoming compact crossover SUV. Both these products will offer diesel engine options.
Armed with the diesel engine plant and the compact SUV, Hyundai will attempt to launch an assault on the Ford EcoSport, Renault Duster and the Nissan Terrano. A fierce mini SUV battle awaits!
[Source: Financialexpress.com]