Comes out in 2017.
Hyundai's plant in Czech Republic produces the Hyundai i30, Hyundai i30 wagon, Hyundai i30 3-door, Hyundai ix20 and Hyundai Tucson currently. According to a report from CarAdvice, another model destined for this facility is the Hyundai i30N.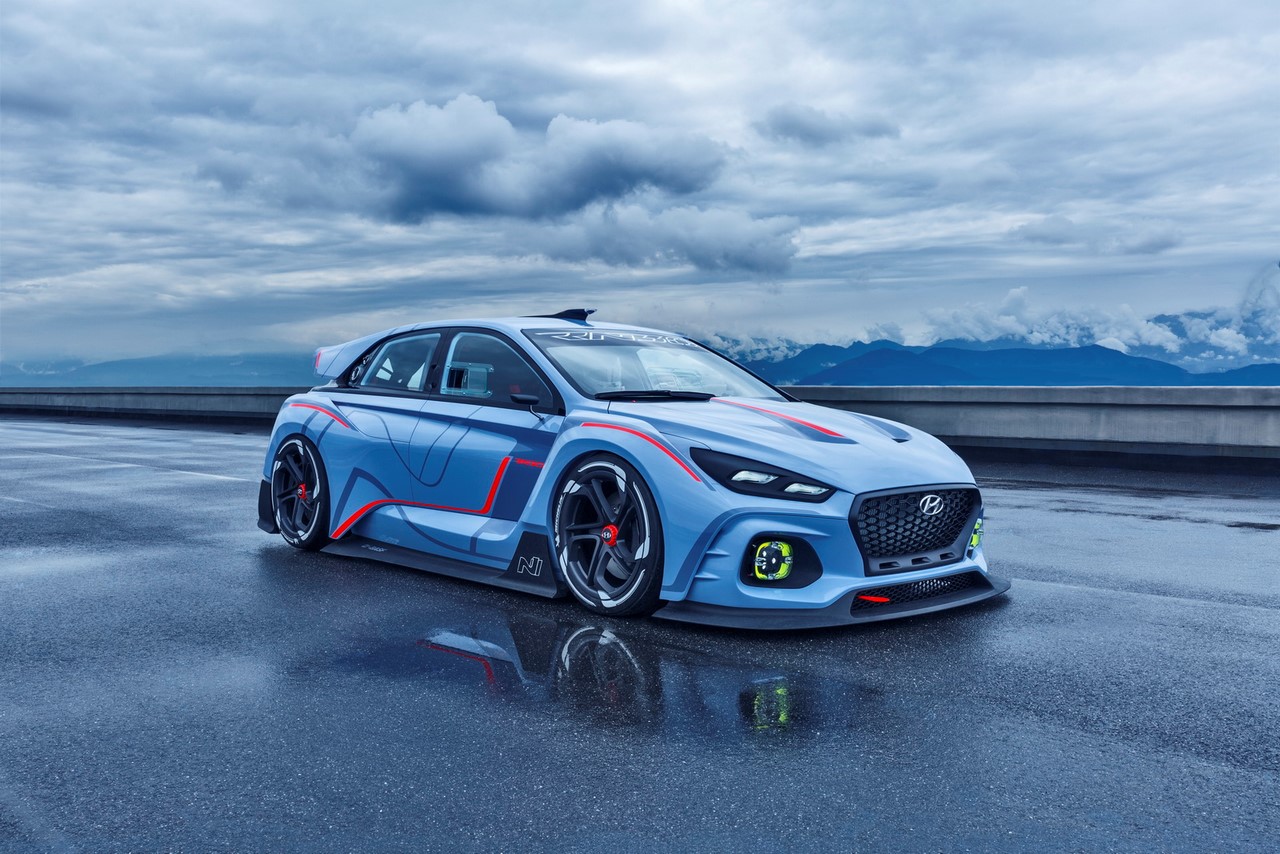 The development was confirmed to the Australian publication by Albert Biermann, Head of Vehicle Test & High Performance Development, Hyundai Motor Group, who said that the i30N would be produced exclusively in the Czech Republic. He added that there will be another model which will be produced in South Korea, without divulging any more details.
The Hyundai i30N will be the production version of the Hyundai RN30 concept introduced at the 2016 Paris Motor Show. Featuring a full aero bodykit like a track race car, the RN30 concept is 30 mm wider and 84 mm lower compared to the standard i30. Inside too, the car is race-oriented, equipped with a racing steering wheel, a roll cage and bucket seats.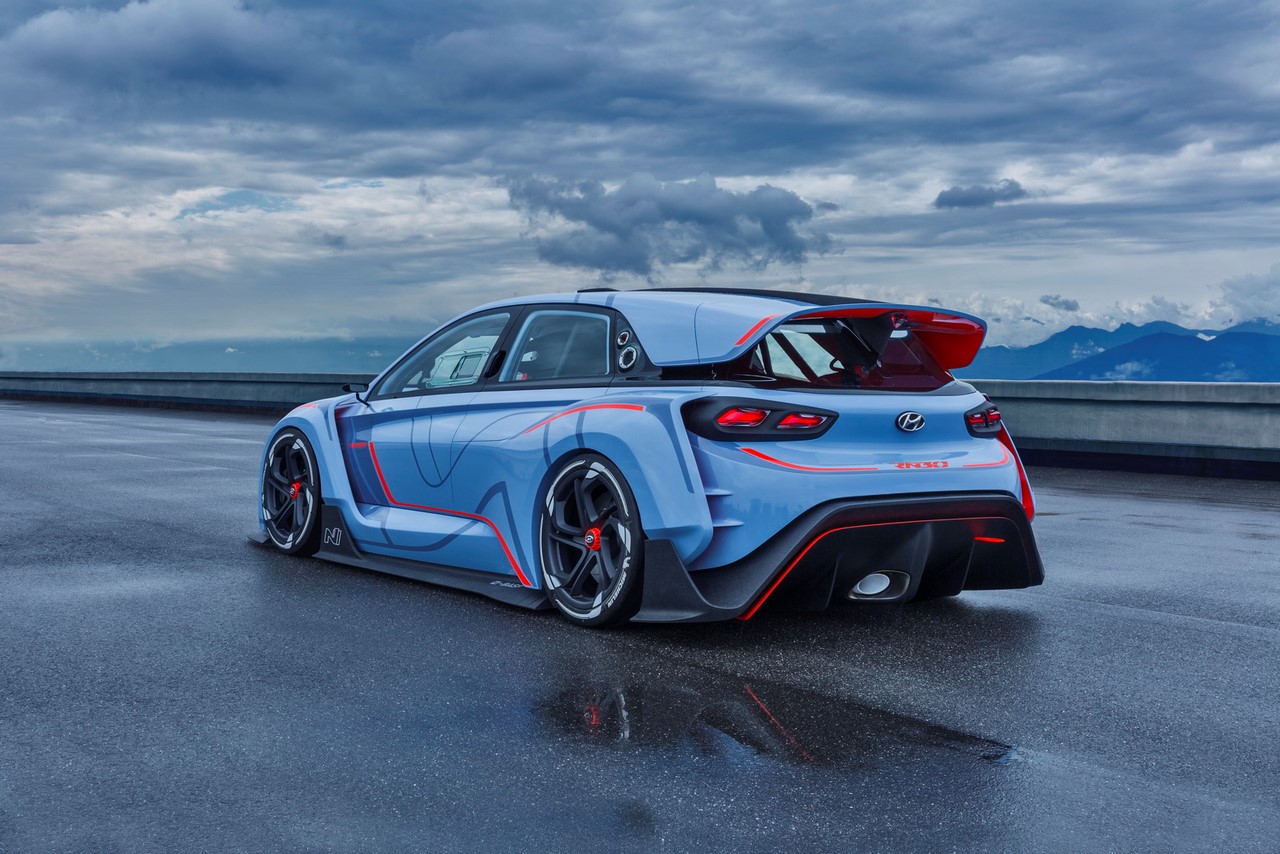 Also See: 2017 Hyundai i30 Estate variant spotted in Korea
The Hyundai RN30 concept is powered by a 2.0-litre turbocharged four-cylinder petrol engine that puts out 380 PS and 451 Nm of torque. Drive is sent to the wheels via a wet-type dual-clutch transmission and distributed between them through an all-wheel drive system.
The i30N should also be powered by a 2.0-litre turbo petrol engine, but the maximum power is expected to be much lower, around 260-270 PS. The 'N' version of the i30 is officially confirmed to launch in 2017.
[Source: CarAdvice]