The Hyundai i30 CNG and i40 48V Hybrid premiered at the ongoing 2014 Paris Motor Show. Group company Kia premiered the related Optima Mild Hybrid Concept.
Hyundai i30 CNG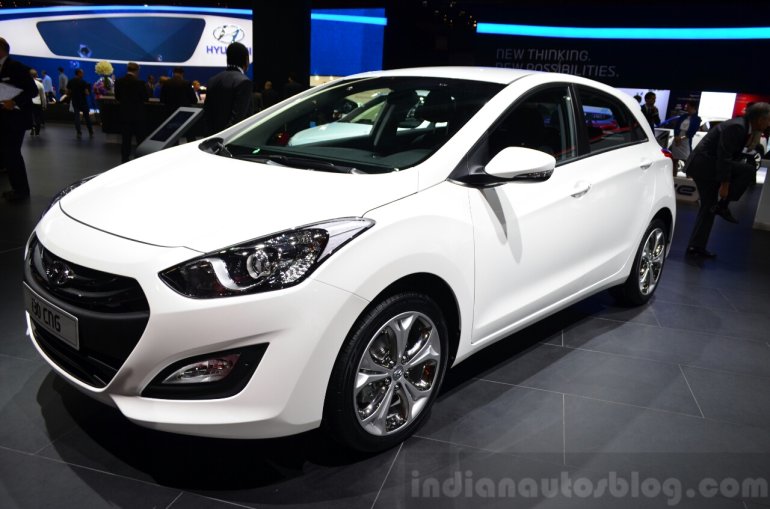 The Hyundai i30 CNG debuts the CNG version of the company's new 1.4-litre T-GDI (Turbocharged Gasoline Direct Injection) motor. At 87 kg, the new powerplant is a good 14 kg lighter than the outgoing 1.4-litre Gamma unit.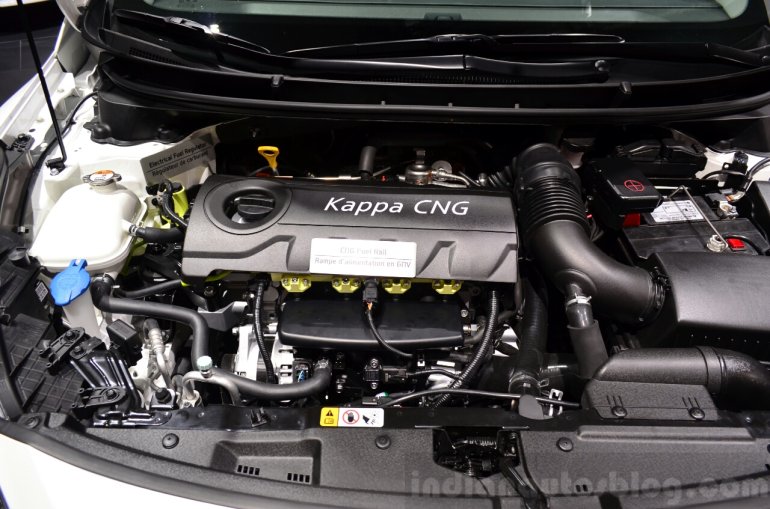 Equipped with a single-scroll turbocharger, the 1.4-litre T-GDI engine produces 117 PS and 206 Nm of torque in CNG mode. Just like the new Kappa 1.0-litre T-GDI which also premiered at the show, the 1.4-litre unit meets the future Euro 6C emission norms.
Hyundai i40 48V Hybrid
The Hyundai i40 48V Hybrid is a greener variant of the premium model which promises to increase the fuel efficiency by 20% and improve the power by 15% while costing just a quarter of what a full hybrid car costs to build.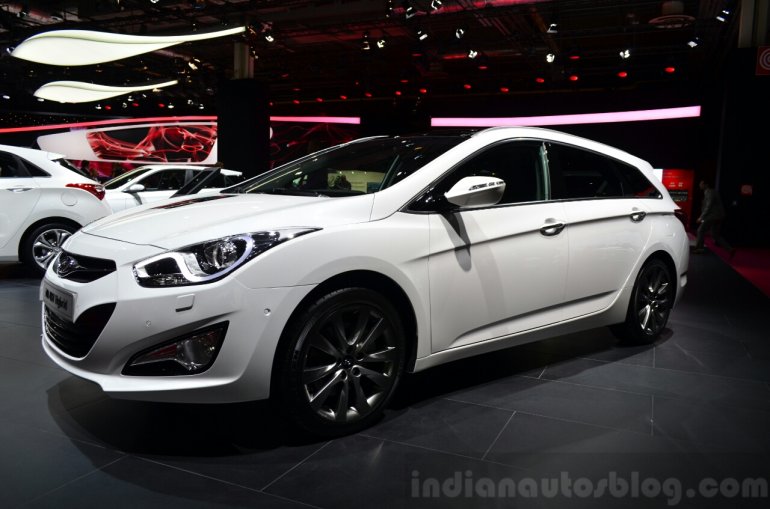 The system involves a belt-driven starter generator which replaces the conventional alternator. The generator recharges the 48V lead-carbon battery during deceleration and supports the engine with an additional 10 KW (13.6 PS) of power during acceleration. The system also allows a fully-electric operation at low speeds.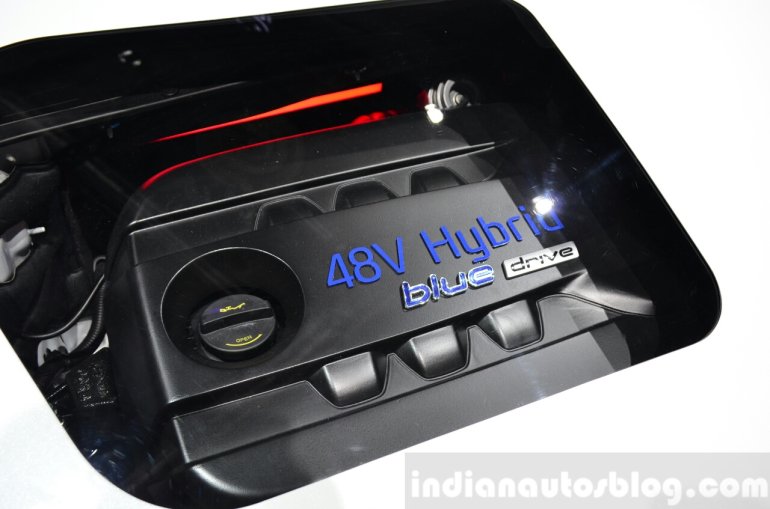 Total system output stands at 155 PS and 360 Nm of torque. The system adds only 46 kg to the overall weight.
Kia Optima Mild Hybrid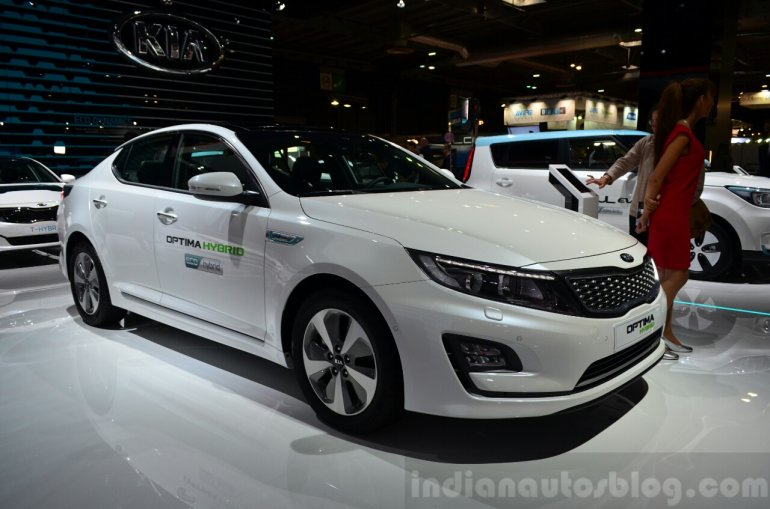 Hyundai's sister company Kia showcased its Optima Mild Hybrid Concept which incorporates exactly the same 48V Hybrid technology that is seen on the i40 48 Hybrid. The belt-driven starter generator works in conjunction with the 1.7-litre diesel engine.
More details are available in the press release.
Hyundai i30 CNG and Hyundai i40 48V Hybrid - Press Release
[Head to Slideshare if you can't view the press release.]