The i20 is a top-10 seller every month in India.
Hyundai Motor India Ltd. (HMIL) announced today that it has made and sold over 1 million units of the Hyundai i20 hatchback.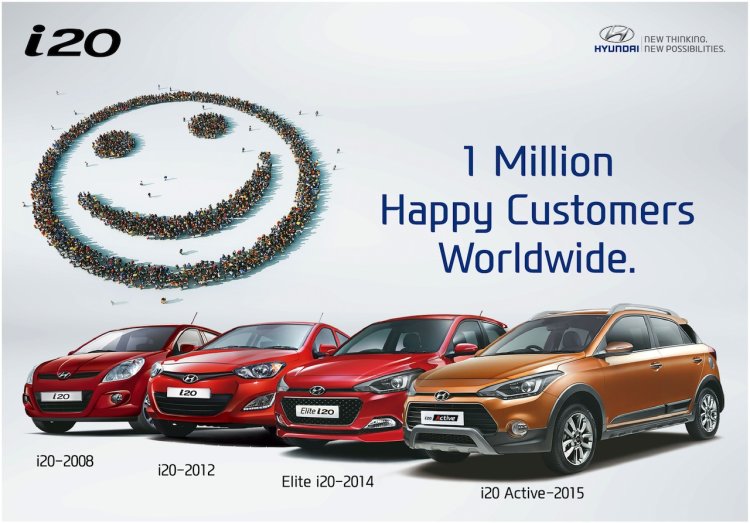 The Hyundai i20 in its first generation was launched in India on 29 December 2008. The first-gen i20 saw total sales of 757,035 units, wherein 367,146 units were sold in India and 389,889 units were exported to markets across the globe. HMIL was responsible for the global manufacturing of the first generation i20.
The second generation Hyundai i20, which is known as the Elite i20 in India, was launched in the Indian market on 11 August 2014. With the transition to the second generation, HMIL stopped exports of the i20 to Europe; instead Hyundai's plant in Turkey manufactures the i20 for European and several other developed and emerging markets.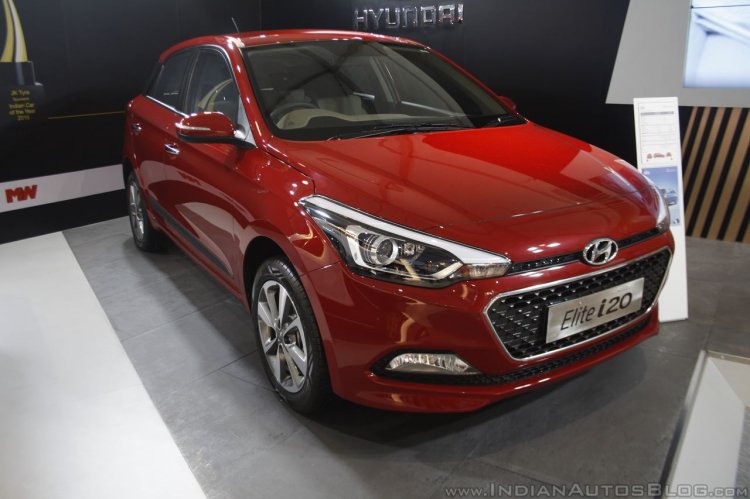 HMIL has sold 222,044 units of the Elite i20 (205,441 units in the domestic market and 16,603 in export markets), while the i20 Active - a rugged pseudo-crossover based on the Elite i20 - accounts for 38,031 units (30,877 units in the domestic market and 7,154 units in exports).
Also Read: Hyundai sub-4m SUV to launch in India in 2019
The Hyundai i20 and i20 Active are available with 1.2-liter Kappa petrol and 1.4-liter CRDi diesel engines in India paired to 5-speed and 6-speed manual transmissions respectively. HMIL is expected to launch an automatic transmission on the i20 given the rising popularity of the two-pedal system.