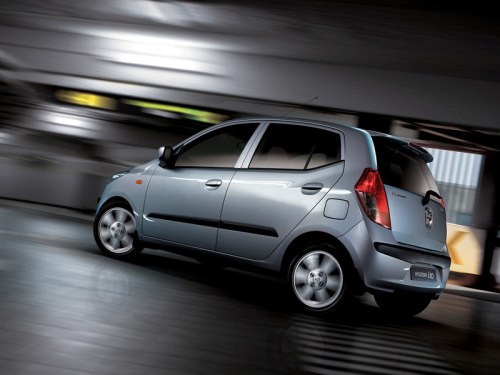 The Hyundai i10 will get a superior engine and altered front fascia this October
If we can trust Google's translation services and the very reliable Dutch publication Autotelegraaf, then we have hit upon something very intriguing.
India's favorite Hyundai - the i10 is scheduled to go under the surgeon's knife very soon. The new Hyundai i10 is expected with a new bumper, refreshed lamps and slightly modified interiors.
The changes are not reserved only to exteriors. Under the hood, the new Hyundai i10 will come with a more eco-friendly engine that will emit around 110g/km of CO2 emission. It is not clear if the refreshed i10 is for Indian customers when it comes out this October, though it looks very likely.
Although we have not heard anything from Hyundai, IAB feels variable valve timing could be a suitable addition to the Kappa engine. Variable valve timing helps in extracting more performance from the same engine, while consuming and discharging less.
Source - Autotelegraaf