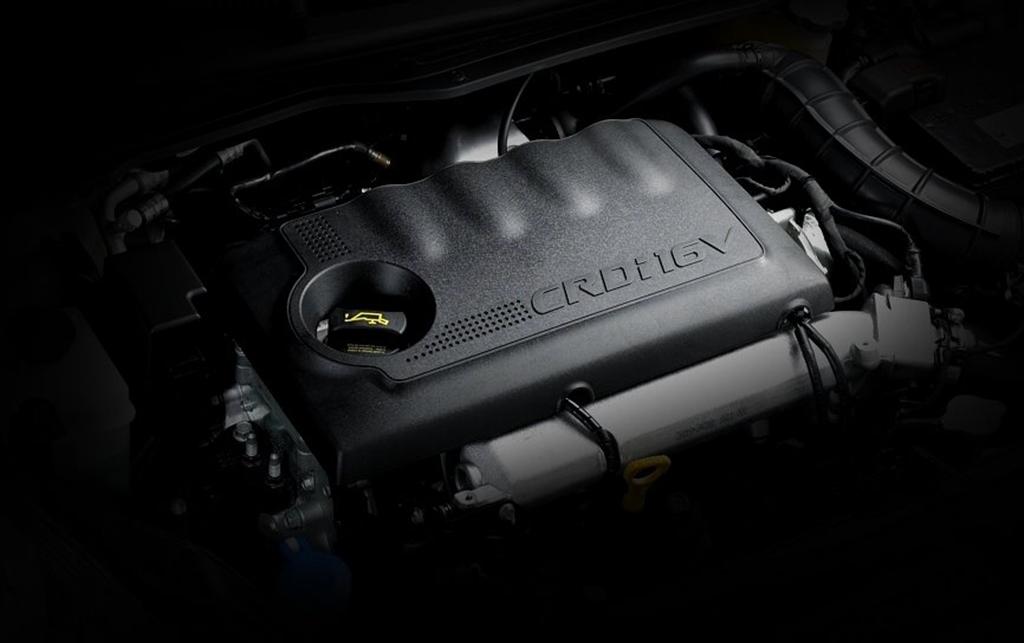 We all know that Gujarat is the emerging new 'Motown' of India. All manufacturers are making a beeline to set up shop in Gujarat. Amidst this enthusiasm, Hyundai also has decided to construct a diesel plant in Gujarat with an installed capacity of 150,000 units per annum.
The plant will manufacture 1.1L, 1.4L and 1.6L engines which will be used for domestic consumption. Hyundai will be investing 4 billion rupees over the next three years and the plant will be operational in 2013 or early 2014.
But IAB is no Economic Times so what does all this malarkey mean to you?
• Cars like Verna RB and i20 (whose powertrains are imported) are bound to get cheaper with local manufacturing
• i10 could be the first beneficiary of the locally-produced diesel engines. The next generation i10 will certainly come with a diesel engine.
• Hyundai HA low-cost car (to be priced under the Santro) that will hit the market by late next year or early 2012 could also be endowed with a diesel heart
• Hyundai, like Fiat, could source the engines to other manufacturers who are currently importing their diesel engines resulting again in a price drop
It looks like Hyundai is moving in for the kill with diesel powertrains. It's cars will do exceedingly well if they can be priced a bit more aggressively. Hyundai must consider a MPV and a mini SUV for India once the diesel plant is operational.
Source - IBTimes.com