This story is an advertorial.
Today's car buyers start online. Buying cars online has moved beyond searching and comparing to actually buying a new car.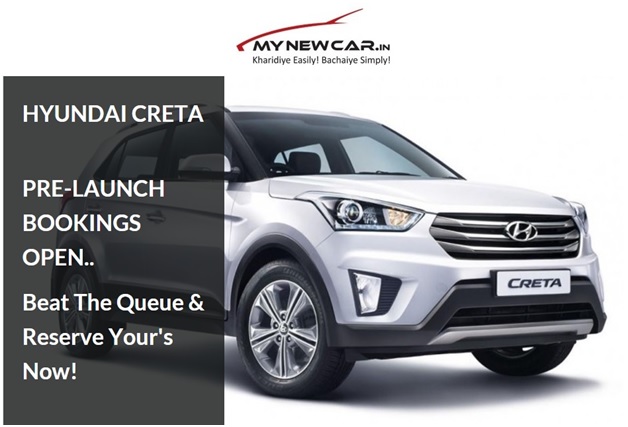 Car Buyers typically start the car buying process online with about 94% browsing before going to the dealer today, as per the industry sources. The first place a buyer is likely to find "my new car" on the Internet are – OEM websites, Automotive portal, Dealer websites, Search engines and Social network. The web gives consumers the power to search, compare, configure, calculate and communicate. While consumers do purchase accessories online, the Industry was lagging on consumers actually buying a new car online.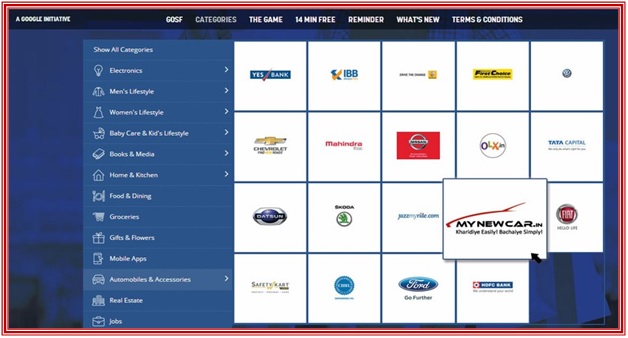 But this is changing now. During the Pre-launch booking of Hyundai's all new compact SUV Creta, MYNEWCAR.IN received more than 700 enquiries to book the Creta online.
In a recent survey report, 55% of Indian consumers responded positively to booking a vehicle over the internet. One of the main reasons is the ease and speed of the transaction and an expected price discount (see attached chart). "Buying on the Internet is much easier. We have no hassles of driving for long distances to see the vehicles" said a respondent.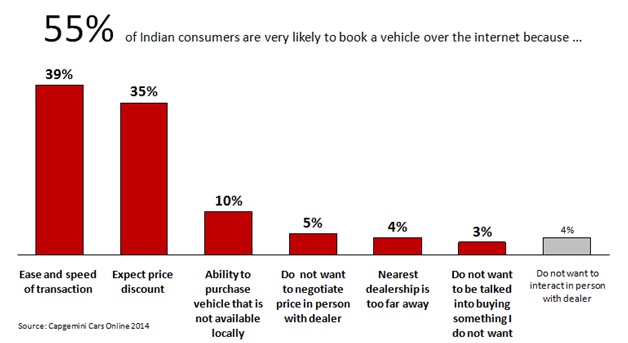 Late last year, the GOSF (Great Online Shopping Festival) 2014 organized by Google India witnessed large-ticket purchases in categories like house, car & two-wheelers. According to data from Google as reported in TOI, over 50 cars and over 100 motorbikes were booked during first 36 hours of GOSF in 2014. Most of these new cars were booked on MYNEWCAR.IN launched during this festival.
MYNEWCAR.IN is India's first technology start-up in the automotive sector creating a one stop online ecosystem for new car buyers in India. They have partnered with companies like ICICI Bank, Alphera Financial Services (BMW Group), Bajaj Allianz, Google and more than 100 dealers across metros to provide hassle-free car buying experience to the customers.
The founder of MYNEWCAR.IN, Madhukar Manpuria, found the momentum to follow his entrepreneurial aspirations during his Executive MBA at Kellogg-WHU and launched MYNEWCAR.IN in December 2014. He had firsthand experienced the time consuming car buying process involving multiple parties and the included hassles.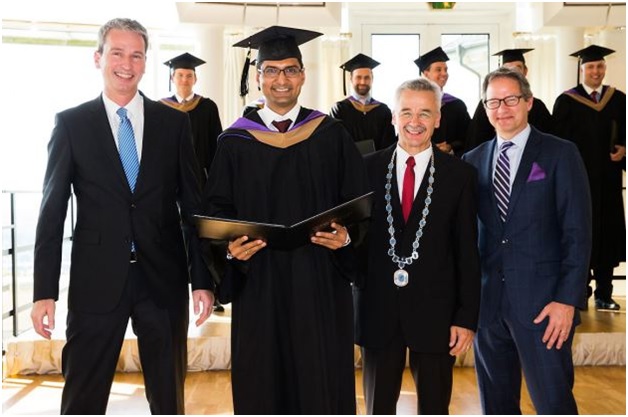 "Car buying is an emotional journey that should be accompanied by joy and happiness. More often than not, this exciting journey turns into a time consuming stressful experience creating quite a hassle. Our mission is to simplify the car buying process to a joyful experience by providing convenience & value to our customers", said Madhukar Manpuria, CEO of MYNEWCAR.IN.
The online car buyers, who bought their new cars through MYNEWCAR.IN, have appreciated the advantages. A customer who bought his new car recently nicely described his experience: "I am very happy with the experience I had on MyNewCar website. Easily booked my dream car by just paying a small booking amount! The team was very responsive and had several options to choose from."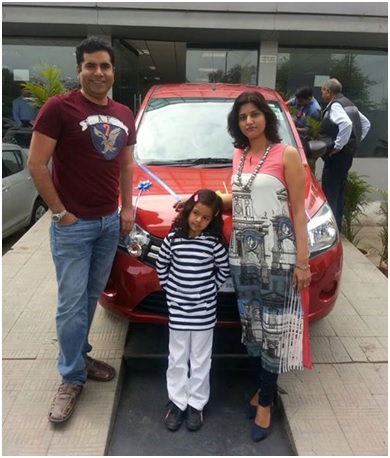 Digital has redefined the way people communicate and express themselves. It has empowered people with limitless knowledge. E-commerce is probably the best thing that has happened to the Indian consumers appealing to the 'value-minded' Indian mindset getting them the best value for money spent conveniently at a click of a button.
Car Dealerships will become more and more virtual, be more connected to the web with its primary role being quite different and more focused on providing services and test drives prior to an online purchase. Buying cars online would be beneficial to both dealers and buyers as the cost for dealers would be lower and, hopefully, savings would be passed on to the consumer.
MYNEWCAR.IN is clearly a new option for car buyers and will make the whole car buying experience much more joyful and easier. As the tagline from MYNEWCAR.IN mentions: Kharidiye Easily. Bachaiye Simply.