It is not only in India, but the Hyundai Creta dominates Brazil's compact SUV market as well. Based on sales data for July 2018, and for January-July 2018, the Creta leads the sales chart last month and is in the top 3 compact SUVs sold for the year to date period.
However, it is interesting to note that products like the Creta manage around 3,500 units/month in Brazil, whereas Hyundai India averages around 10,000 units/month of the SUV. Other products which match the Creta in the volume race include the Jeep Renegade and the Honda HR-V in Brazil, the latter leading the cumulative sales chart by a small margin. Both products are unavailable in India, however, the latter is under consideration by Honda Cars India. Though Jeep India has confirmed a sub-4 meter SUV and a three-row SUV, the Renegade's name has gone unmentioned.
Next up on the leader-board is the Nissan Kicks which is due to be revealed in India this calendar year. It is interesting to see the Renault Captur take the 6th position with average sales of 1,700 units/month. The Captur, which too rides on the M0 platform for emerging markets Colombia, Brazil, India and Russia, unfortunately, has not even come close to meeting Renault India's sales expectations: it has sold an average 325 units/month (sales data over the past six month period).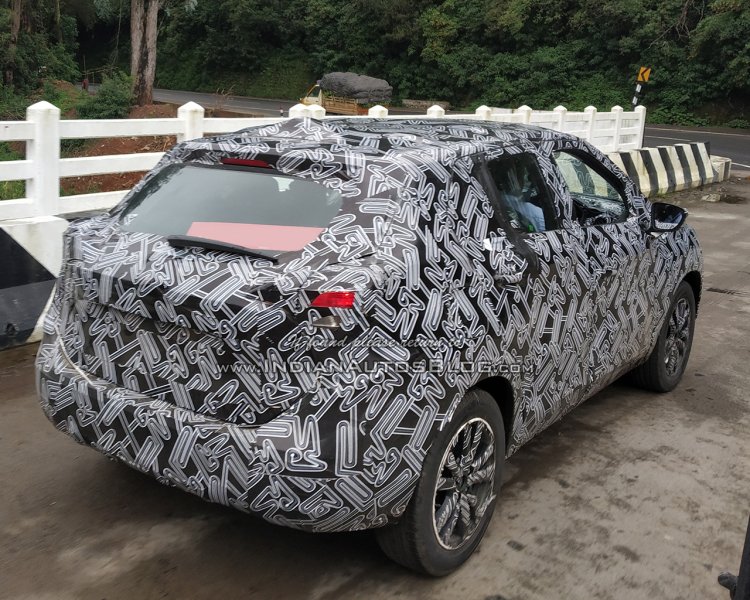 Also read: Hyundai Creta 1 Million edition launched in Brazil
Products which complete the top 10 compact SUV list of Brazil include the familiar Ford EcoSport, Renault Duster, Honda WR-V and the Peugeot 2008.