Hyundai sold 114,831 Creta SUVs between Jan and Oct 2016.
At a time when Hyundai Motor Group is facing a decline in overall demand and sales in their home market of Korea, sales figures from products like the Hyundai Creta, Hyundai ix25 (China) and Kia KX3 have improved Hyundai's sales performance in global markets.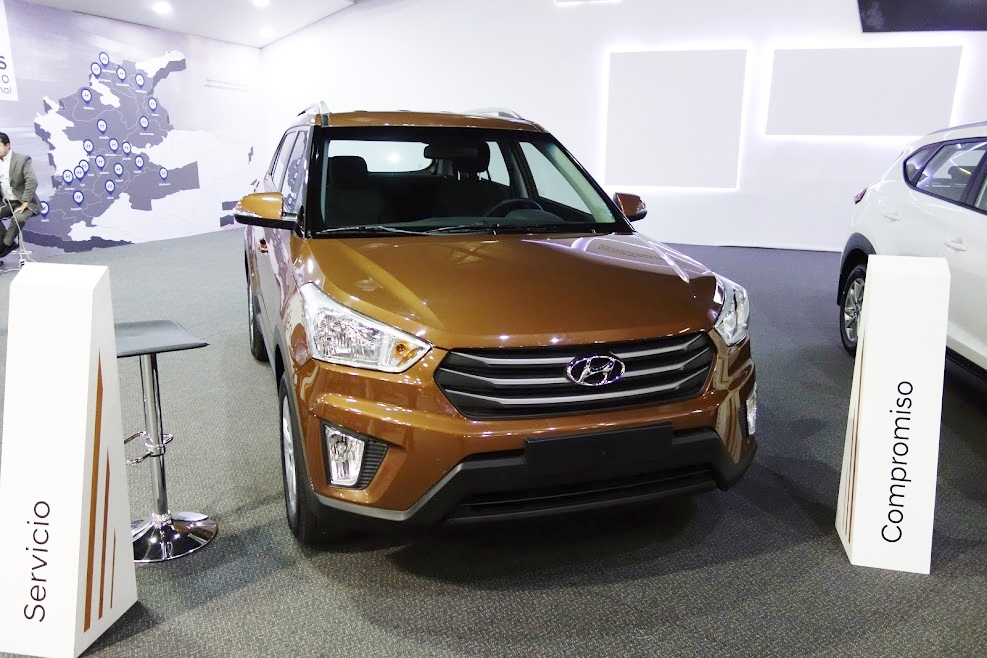 Sources have divulged to The Korea Times that three SUVs have contributed to a 70.4 percent growth in global sales figures, selling 250,944 cars in the January to October period this year as compared to last year's 147,252 figure.
Though the report says Hyundai sold 114,831 Creta SUVs in India during the period, up by 235 percent year-on-year, the number could include export volumes. Hyundai exports the Creta to Asia, Middle-East, Africa, Middle-East and Latin America.
In July, the Creta was introduced in Russia, where a total of 5,058 units were sold in the first two months (August and September) and become the fourth-best-selling car in Russia. In the next month, it was the fifth-best-selling car with monthly sales of 4,576 units.
The two China-exclusives, Hyundai ix25 and Kia KX3, registered sales figures of 84,152 and 51,961, respectively. And this is despite China not yet warming up to the booming demand for compact SUVs. With the launch of the Creta SUV in Brazil and more Latin American markets from January 2017, Hyundai hopes to further strengthen their global SUV sales next year.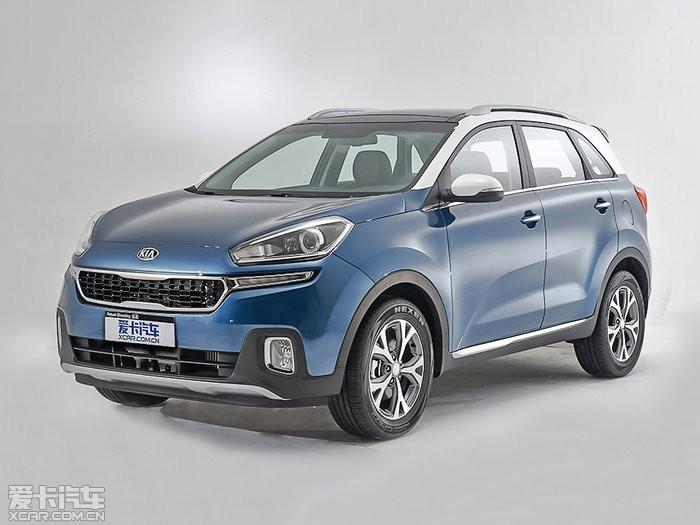 The Korean manufacturer is also plotting to launch an i20-based crossover as well as an A-segment crossover in the U.S before 2020, as car demand in the North American market is shifting to crossovers and SUVs.
[Source: The Korea Times]