The Creta's platform is compatible for a 4WD layout.
Speaking to Indian Autos Blog on the condition of anonymity, a source said that Hyundai Motor India Ltd. is not considering a Hyundai Creta 4WD for the Indian market, at least in the immediate future.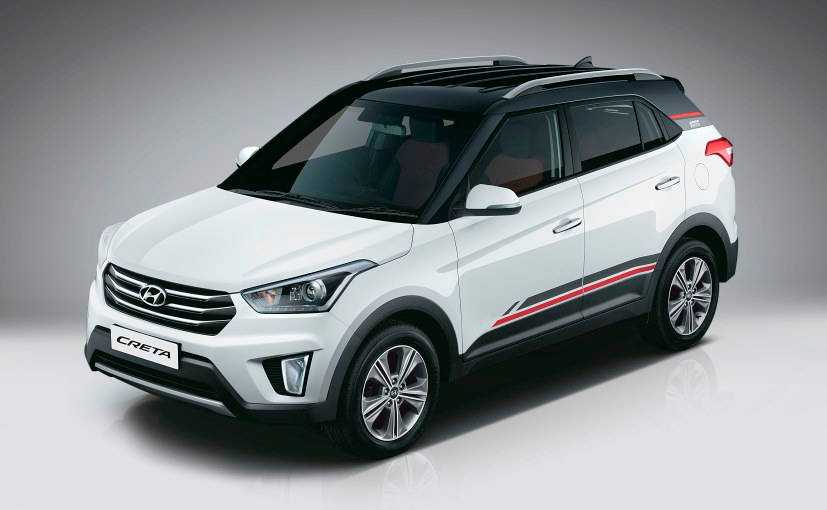 "Buyers are very much satisfied with the overall package of the Creta, we see no reason for a 4WD variant. When the car was new, yes, we did receive a lot of inquiries about 4WD option, but now, a year later, I've almost no queries asking for such a variant. The demand is simply not there", the person, who is closely associated with the Creta product, told IAB.
"At least in the immediate future, we're not considering 4WD for Creta. Should the market suddenly pick-up, then sure, why not. The platform is compatible with 4WD technology. We sell a 4WD variant in China, and we can do so in India, but I don't think there's going to be demand if we launch it now", the person added.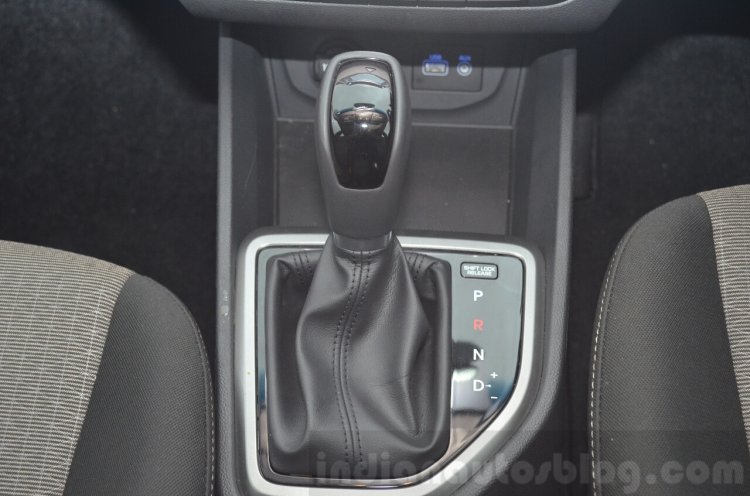 Also read: 2016 Hyundai Tucson to launch in India on October 24
The Hyundai Creta, launched in July 2015, has sold over 100,000 units in the domestic market. Recently, HMIL also launched a petrol AT variant on the Creta, and an Anniversary Edition, while in South America, Hyundai is teasing the Creta with an updated front fascia for a domestic launch in the coming weeks.