Debuts at the IEVE 2016.
It's not news that Hyundai is readying a Toyota Prius-rivaling dedicated hybrid car for a 2016 market launch. The hybrid car's mule has been spied testing in many different locations around the world. It was reported to be unveiled in a concept form at the 2015 Frankfurt Motor Show last month but that didn't happen.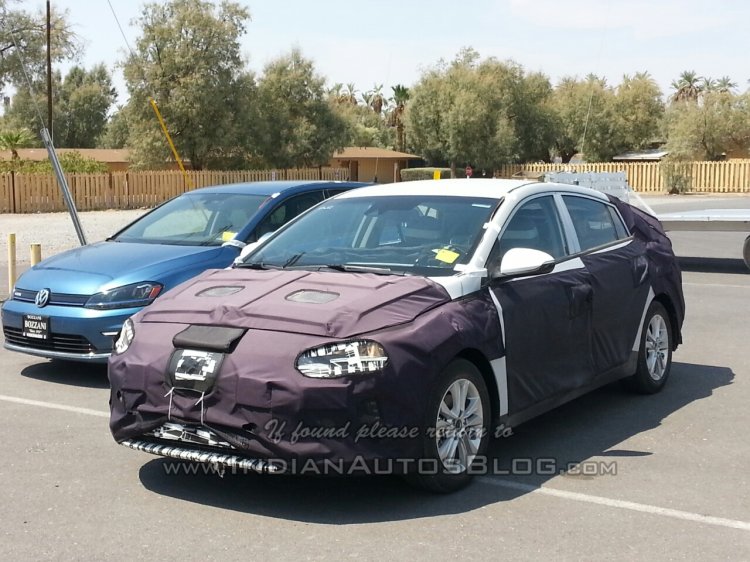 According to a report from Yonhap News Agency, Hyundai's first dedicated hybrid car (codename: Hyundai AE) was supposed to be launched later this year but has been delayed until March next year. Moreover, as per the South Korean publication's source who brings this news, it will be showcased in an electric car expo, and the variant to be shown there would be a pure EV. Green Car Reports had said in August, citing its own source, that Hyundai would make an EV apart from a plug-in hybrid on the AE platform.
The Yonhap source is referring to a not so widely known IEVE 2016 i.e. the 3rd International Electric Vehicle Expo that will be held from 18-24 March in Jeju island in South Korea. It's unclear though, whether Hyundai will showcase a concept or park the production version. Spyshots suggest that the upcoming hybrid car will have a Toyota Prius-like notchback styling.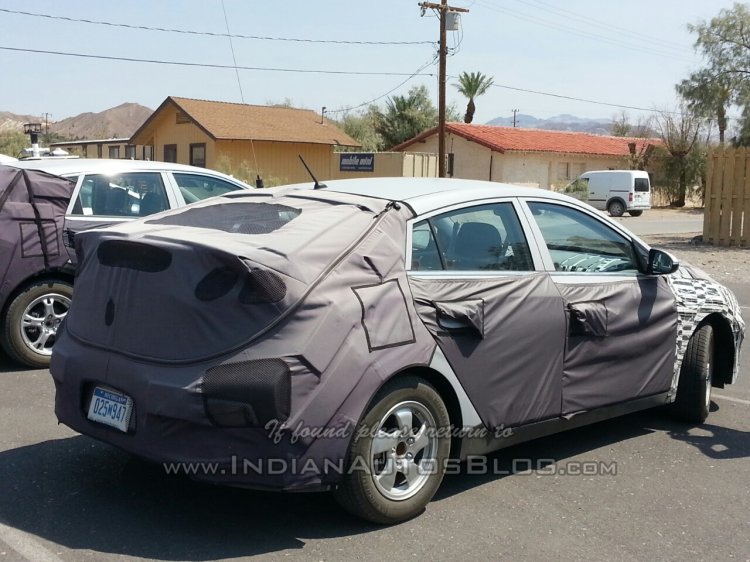 Not much is known about the Hyundai AE variants as of now. The hybrid system could feature the 1.6-litre turbocharged engine from the sixth generation 2016 Hyundai Elantra (2016 Hyundai Avante) assisted by an electric motor. The hybrid system could be mated to a 7-speed dual-clutch transmission. A front-wheel drive layout is expected, but it wouldn't be a surprise if all-wheel drive is also offered, like with the fourth-gen Toyota Prius.
[Source: Yonhap News Agency]