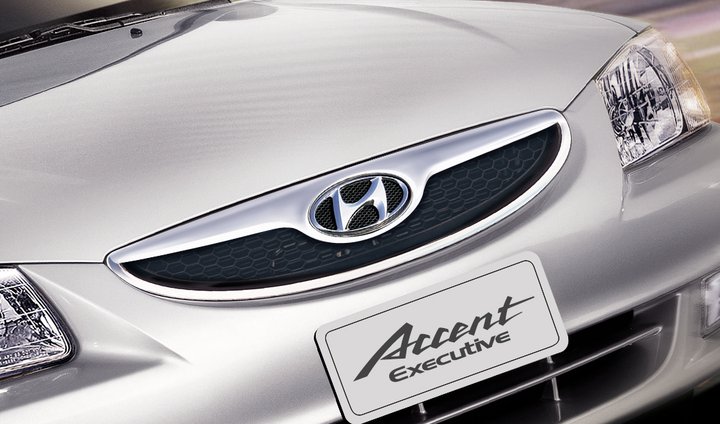 Here's one official image of the Hyundai Accent facelift, posted by Siddharth Vinayak Patankar on the NDTV Car&Bike Show page.
Hyundai hasn't issued a press release on the introduction of the new model and hasn't yet updated the Accent' official webpage. We understand that there are no changes under the hood or to the Accent's interiors.
Hyundai doesn't have a modern Etios, Manza or Dzire competitor. It has to make do with the Accent by giving it mild makeovers until something is ready. Hyundai has no interest in discontinuing the Accent, and we predict this model will run for another three years until a replacement arrives.