American motorcycle parts manufacturer and clutch experts, Rekluse have something special in store for the Husqvarna Vitpilen 401 and the Svartpilen 401. The company has introduced a semi-automatic clutch, called RadiusX, for the Husqvarna duo. The system automatically engages and disengages the clutch based on engine RPM to give the riders precise throttle control and maximum traction. The tech is aimed to avoid engine stalling at low speed – like bumper-to-bumper traffic.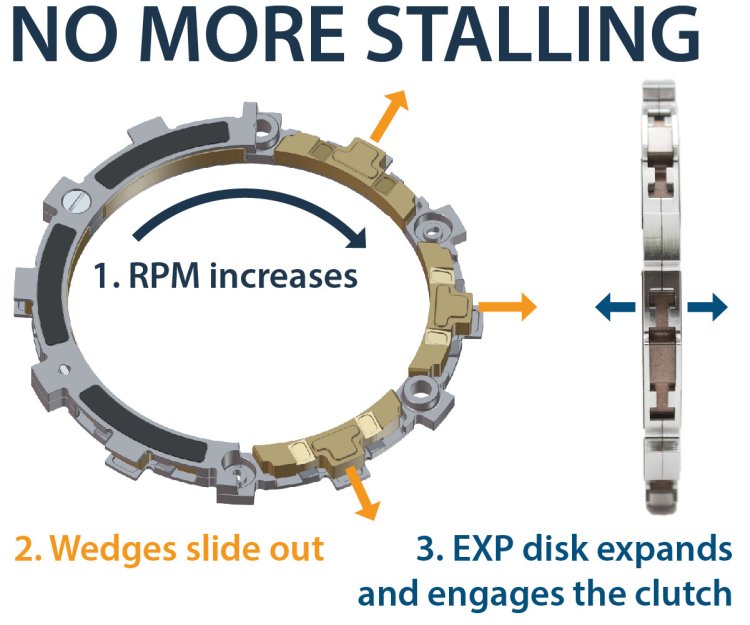 Also read: India-spec Husqvarna Vitpilen 401 spotted testing; India launch in September
If it sounds familiar, you aren't wrong. Rekluse's RadiusCX tech is also featured in the 2018 MV Agusta Turismo Veloce 800 Lusso SCS (Smart Clutch System).
The RadiusX uses the principles of centrifugal force to automatically engage and disengage the clutch based on engine RPM. Riders can start and stop without touching the clutch lever and the tech is claimed to provide precision throttle control, maximum traction and confidence to manoeuvre any obstacle on the track, trail, or road. It would also result in better comfort as the clutch operation is minimised. The system is semi-automatic and thus the rider has to use the gear lever manually.
While the auto clutch is has been optimized for different models, it can be further tuned to match the rider's preference. The company offers different spring and wedge options so that the riders can further adjust their clutch's performance. The rider can also fully override the auto functionality at any time.
It should be noted that the tech is not an official accessory, neither is it installed from the factory. The kit is priced at USD 599.99 (approximately INR 41,377.11 - as per conversion rate on March 16, 2019). The Husqvarna Vitpilen 401 and Svartpilen 401 share their 373.2 cc single-cylinder, liquid-cooled engine with the KTM 390 Duke and the system should be a direct fit for the Austrian pocket rocket.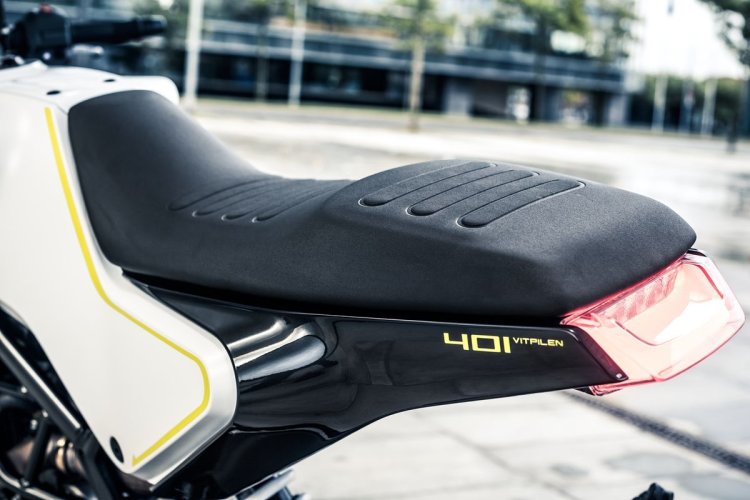 Also read: Husqvarna 801 Scrambler - Render, specs & features expectation
In other updates, Husqvarna continues testing the 401 twins on Indian roads as the launch has now been postponed to the second half of 2019. In an interview in January 2019, Rajiv Bajaj, Managing Director, Bajaj Auto had confirmed that the Husqvarna brand would arrive in India in 2019. Bajaj also added that the company could launch as many as half a dozen products in the domestic market.