Husqvarna, the Swedish two wheeler marque, now owned by KTM's CEO Mr. Stefan Pierer is getting ready to offer entry level dual purpose enduro motorcycles which will be built in India by Bajaj.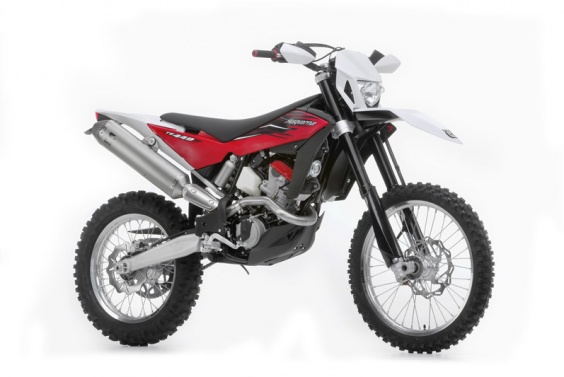 Husqvarna which is a specialist in motocross and enduro bikes has been witnessing change of ownerships in the recent past. The brand shifted its base to Italy after it was acquired by MV Augusta. In 2007, BMW Motorrad absorbed Husqvarna only to sell it to Mr. Pierer last year.
With the newly acquired brand, the KTM boss is looking to leverage the synergy with the Bajaj Auto. In an interview with Cycle News, Mr. Pierer revealed that the mid-term strategy is to develop a Husqvarna dual purpose enduro motorcycle. The motorcycle in question will be powered by a single cylinder engine which is being jointly developed by Bajaj and KTM.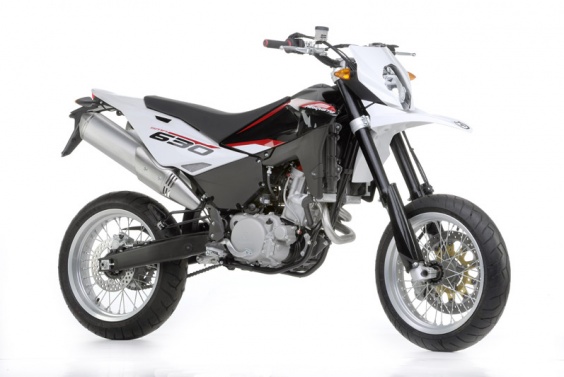 The proposed bike is expected to be a hybrid of motocross and supermoto. The only dual purpose (on and off road) motorcycle available in India is the Hero Impulse. The new Husky would be having a bigger engine and would target tourers who look for a versatile naked machine that will feel at home, both on and off the tarmac.
While there is nothing like it available in Indian market as of now, the recently signed TVS-BMW collaboration agreement could roll out a direct rival! The Husqvarna dual purpose motorcycle will harness Bajaj Auto's cost effective component sourcing and manufacturing to come at a competitive price tag.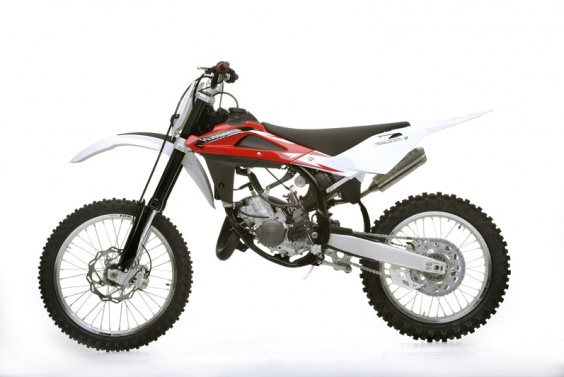 Just like the KTM Dukes, the Huskies also could be exported from India. Mr. Pierer also clearly stated that KTM and Husqvarna will use individual distribution channels and Bajaj could organize promotional programs for Husqvarna just like the KTM Orange Days.
What an exiting period it is for us bikers!
[Source: Cyclenews.uberflip.com]