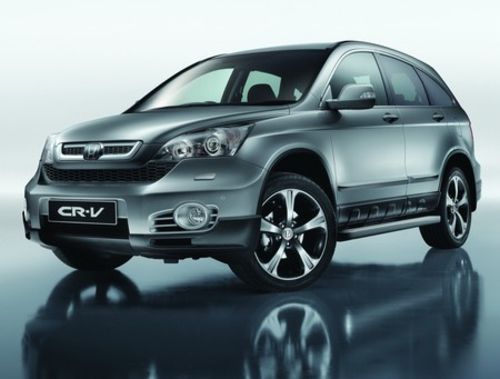 India's most preferred SUV is undergoing a welcomed transformation as a motor and a battery pack will find itself a place on the SUV in the coming years. The CR-V hybrid will fight against the likes of Toyota Highlander hybrid once it goes on sale in international markets like the U.S.
However, the big question-will it come to India? The diesel CR-V has not been introduced primarily due to its cost, but some of the test mules were photographed testing earlier this year. Inclusion of a motor and a battery pack to the petrol engine should propel the base model's price well over 20 lakhs INR, something which Honda would be thinking long and hard about before doing.
The Honda Civic hybrid, which was unveiled earlier last month, hasn't made a bang on the market purely due to its stratospheric price tag. If Honda sincerely wants to show the Indian consumer what the brand is about, we propose they set up a series of museums or technology centers across the country, where they could show all their latest concepts or technology. Same goes for you too Fiat!
Alternative Idea- The micro hybrid technology which international brands like Daimler Chrysler, BMW and local SUV maker Mahindra have adopted should work well on the CR-V which is also cost effective.
Source- Egmcartech