It's no secret that Honda Motorcycle and Scooter India would opt for fuel-injection technology to upgrade its product portfolio to BS-VI. Speaking to IAB on the sidelines of their new customer program, the Honda Joy Club, Y.S Guleria, Senior VP, Sales & Marketing, Honda Motorcycles and Scooters India confirmed that all its BS-VI compliant products, including scooters, would benefit from fuel injection system.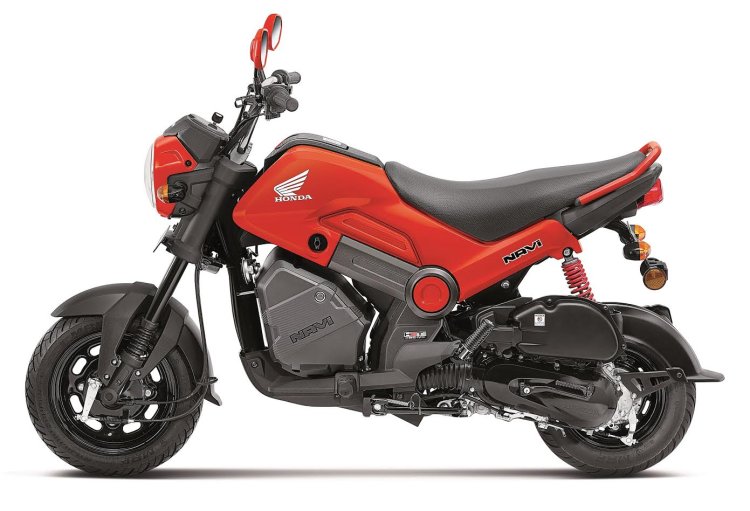 Also read: Honda CB300R sold out in India for three months
However, a new report from Moneycontrol quotes Minoru Kato, President and Chief Executive, Honda Motorcycle and Scooter India that not all models would be continued post the BS-VI upgrade. While Kato did not mention the models that would be discontinued, it is obvious that the company would axe products that failed to deliver desired sales performance. The website reports that at least one model from the company's portfolio will be chopped off during the BS-VI upgrade. Speaking to Moneycontrol, Minoru Kato said:
When we are doing the BS-VI transition, not all models will be upgraded to BS-VI.
The company offers 24 models in the Indian market. Upgrading all the models to BS-VI would require substantial investments and thus, the company would only take forward the models that assure promising sales.
The Honda Navi and Cliq have not delivered on the expectations, and thus it would not be a surprise to not see these models posg BS-VI rollout. However, Kato shared some more insight about the Cliq. He added:
The Cliq will not continue in its present form and will be seen a different form.
The cost involved for the BS-VI upgrades would result in an increase in prices, and consumers can expect to see 10-20 per cent rise in the ex-showroom tags. The Honda Activa 5G, for example, retails at an ex-showroom Delhi price of INR 54,206 (STD) and INR 56,071 (DLX). Thus, expect the BS-VI compliant model to arrive in the INR 60,000-62,000 range.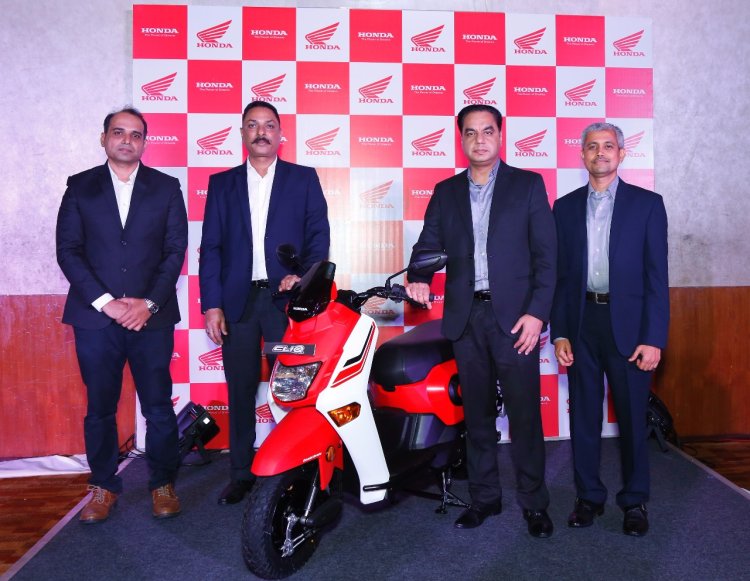 Also read: Honda CB300R Accessorised version showcased at the launch
Apart from complying with the emission norms, fuel injection technology would result in a better fuel economy.
[Source: Moneycontrol.com]