Yesterday, Honda 2Wheelers announced their new customer program, the Honda Joy Club, under which the company is offering special benefits to the buyers. On the sidelines of the announcement of the customer benefit program, the company revealed a new development to IAB.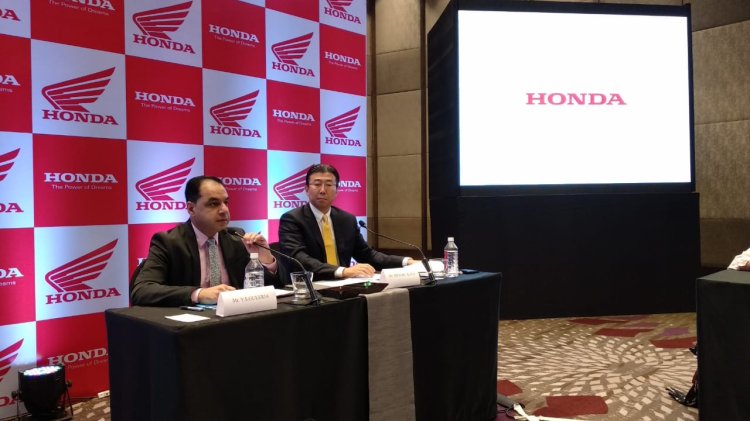 Also read: Honda Neo Sports Café 650 Retro-Modern Concept revealed at Paris Motor Show
Y.S Guleria, Senior VP, Sales & Marketing, Honda Motorcycles and Scooters India, told IAB that all its BS-VI compliant products, including scooters, would benefit from fuel injection system. Guleria said:
As far as Honda is concerned, we are going on all products with the fuel injection system. Considering this as an opportunity, we are also working on a new platform. This is an opportunity where Honda's technology edge will be demonstrated, in terms of specification, which we hope the customer will value as additional spec in terms of the overall performance that they can get from their two-wheeler.
Guleria also confirmed that the cost is going to be higher in meeting the new emission norms. The result would be a substantial increase in the final prices. The increase in the prices due to the BS-VI compliance will be preceded by another rise that will be a result of the implementation of CBS and ABS systems that will be mandatory on all two-wheelers sold in the Indian market starting in April 2019.
Speaking about the implementation of CBS and ABS systems to its existing products, Guleria added:
On CBS, we have an advantage in terms of scooters because our range is already equipped with CBS. In 125cc, too, we have CBS in the CB Shine series.
Gularia had also stated in an official announcement in September 2018 that the BS-VI norms effective in 2020 will unlock new markets for the company. Elaborating on that statement, he said:
BS-VI norms are going to be much more stringent with OBD-1 and there will be some more markets that will open up in terms of homologation where these products can be exported. With the existing norms, we cannot.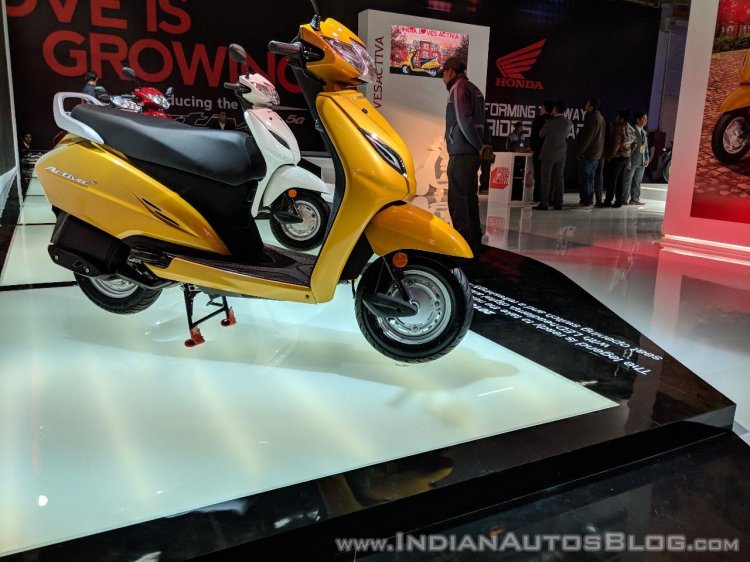 Also read: TVS Jupiter Grande vs Honda Activa 5G - Price, Features & Spec comparison
In other updates, Honda announced that it aims to increase its production capacity. By the year 2020, the company aims to take the capacity to 7 million units per year. The added capacity will enable Honda to cater to the domestic as well as international demands more effectively.