Our friends at Autosblog report that Honda will not introduce the Brio or the Amaze in the Brazilian market. While a reason for this was not given, we speculate it could be because Honda Brazil have a lot on their hands already.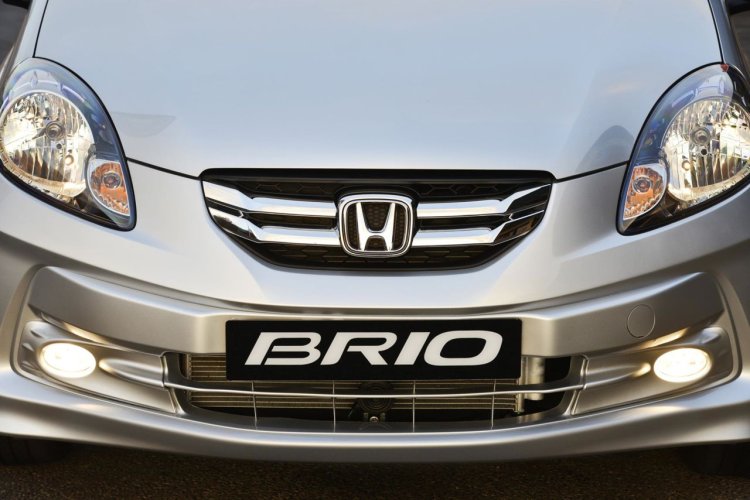 Only a couple of days ago, Honda Automoveis do Brasil Ltda (HAB), the local production and sales subsidiary, commenced construction of its new automobile plant in the city of Itirapina, Sao Paulo. The plant will become operational in 2015 and will have an annual capacity of 120,000 units.
With this new plant and their existing plant in Sumaré, Sao Paulo, Honda will begin local production of new models such as the 2014 Fit, the all-new City and the Vezel compact crossover. And with this product line expansion, the Japanese carmaker aims to increase their market share from 3.8 percent to 5 percent.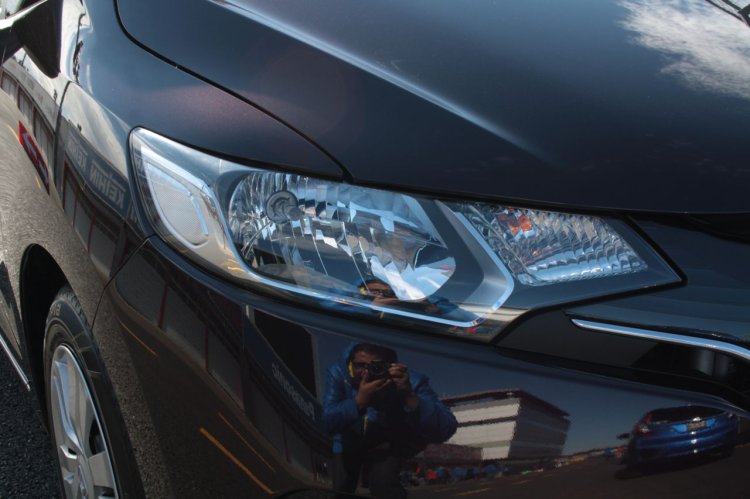 Furthermore, Honda would also setup a Research & Development facility in Sumaré, which will be managed by 300 engineers.
With so many ongoing projects, it seems understandable why Honda wouldn't want to introduce the Brio and Amaze in Brazil at the moment. It should also be mentioned that the Brio received its mid-life facelift in Thailand recently, hinting that the model has another 3-4 years in the market before a successor is introduced. HAB would do well to consider the next gen Brio, rather than launch the current model and pull the plug in a couple of years.