If you hoped to see the next generation CR-V and Civic at the Delhi Auto Expo in January 2012, then you will not be a happy person. A senior Honda official told IndianAutosBlog.com that the company will not feature the new Civic or the new CR-V at the world's biggest motor show. Honda has launched the all new Civic in Western countries and is penetrating the UAE market, where an IAB fan recently checked it out at the local dealer.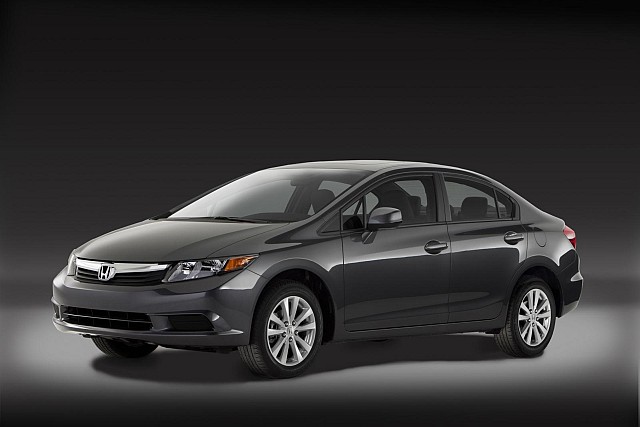 Mr Jnaneswar Sen, Senior Vice-President, Sales & Marketing, for Honda Siel Cars India -
We will not bring it (new Civic, new CR-V) to the Delhi Auto Expo.
The new Civic is an important vehicle if Honda desires to gain traction in the crowding C segment where it once was the boss. The CR-V is another hot property as crossovers like the Renault Koleos, Chevrolet Captiva facelift and Audi Q3 are lined up for India shortly. Apart from creating a small stream of volume, companies use these SUVs/crossovers as brand builders and run shoulders with some big names.
We are not sure what exactly has prevented Honda from exhibiting these two models. The intense focus on getting it right with the Brio is certainly one.
Should Honda change its mind?