The Honda V4 superbike will be placed between the Fireblade and Honda RC213V-S.
Honda is serious about making their upcoming V4 superbike stand out from the crowd. TMCBlog has revealed new patent images of LED projector headlamps from Honda. While the layout follows the one seen in the new 2017 Honda CBR 1000RR and the Honda RC213V-S, multiple housings will allow the setup to give a projector effect.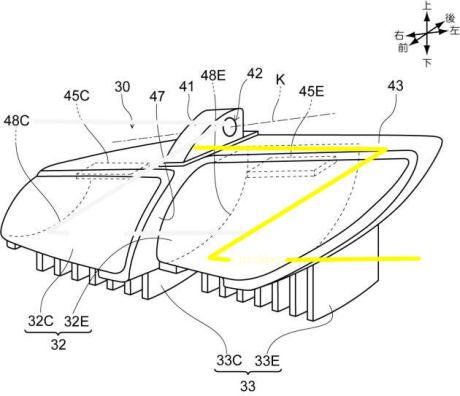 While Honda's flagship sports bike, the Honda CBR 1000RR SP2, has an in-line four-cylinder mill, the Honda RC213V-S which is a limited edition (and super expensive) motorcycle based on their MotoGP machine, gets a V4 mill.
The new V4 superbike is also expected to be a limited edition to add a certain level of exclusivity to it, but the price tag will not be as expensive as the USD 184,000 Honda RC213V-S.
Honda has been reported to be also working on an autonomous braking system for motorcycles and but the technology may be a few years away from entering production models. Honda is also said to be working on forced induction motorcycles which will comprise a wide range of engine displacement.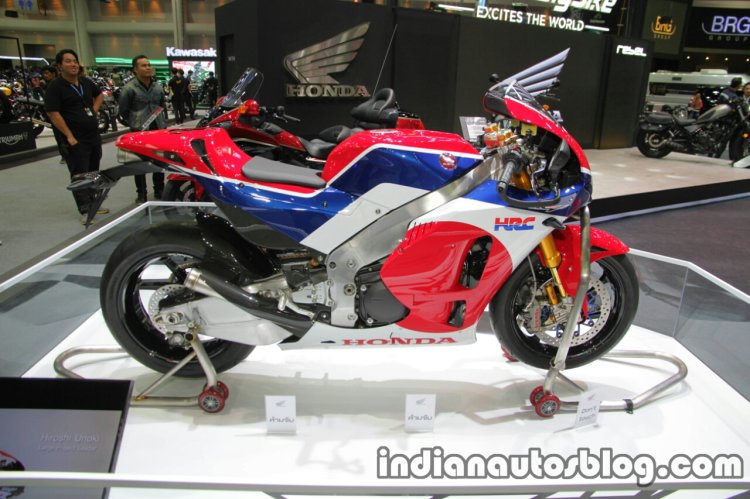 Honda India is meanwhile gearing up for the launch of the Honda Africa Twin in the country around mid-2017.
[Source: TMCBlog]