Honda's Indian line-up uses two diesel engines: 1.5L i-DTEC and 1.6L i-DTEC. The company has confirmed that it will upgrade both these engines to conform to BS-VI emission norms.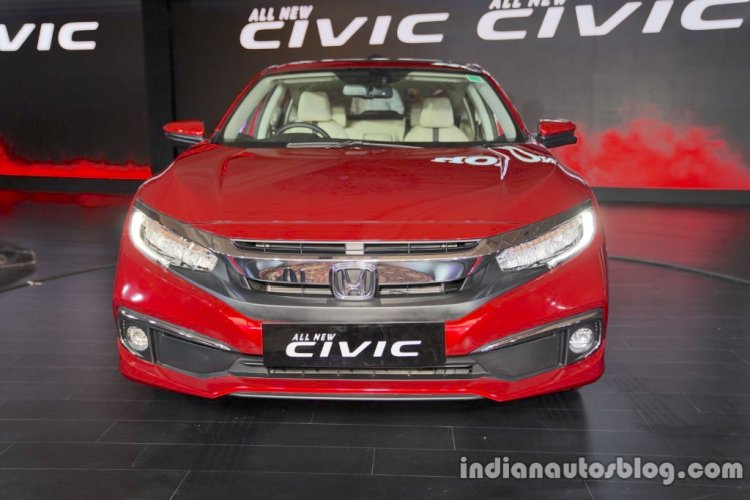 The latest development has been confirmed by Honda Cars India Senior Vice President and Director (Marketing & Sales) Rajesh Goel. "From our experience, for the fuel choice among petrol or diesel, 80% of customers make a rational choice based on consideration of driving distance and recovery period," he told PTI recently. "However, there are still 20% customers who make an emotional choice towards a particular fuel, the company will take care of these 20 percent emotional choice buyers as well," he added.
The 1.5L i-DTEC engine is offered in the locally manufactured models: Jazz, Amaze, City, WR-V and BR-V. It develops 100 PS at 3,600 rpm and 200 Nm of torque at 1,750 rpm and comes paired with a 6-speed manual transmission. Exclusively in the Amaze, a detuned version of this engine (80 PS/160 Nm) is available with a CVT. The 1.6L i-DTEC engine is reserved for the locally assembled models: Civic and CR-V. It develops 120 PS at 4,000 rpm and 300 Nm of torque at 2,000 rpm. In the Civic, it is linked to a 6-speed manual transmission, while in the CR-V it is coupled to a 9-speed automatic transmission.
We believe the demand for diesel will not vanish immediately. Therefore, we will continue to offer the diesel models in line with market demand and gradually move towards future alternatives.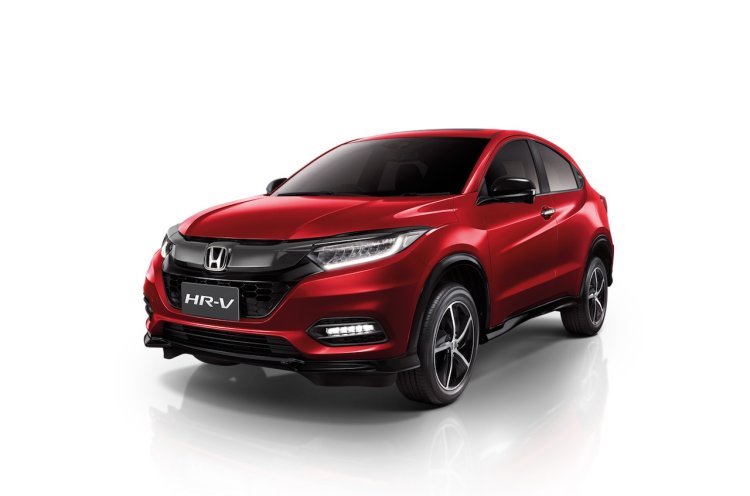 Also Read: 2019 Honda Civic garners 1,600 bookings+ in less than 45 days
Honda plans to start rolling out BS-VI petrol and diesel models in the fourth quarter of the calendar year (October-December 2019).
[Source: MoneyControl]