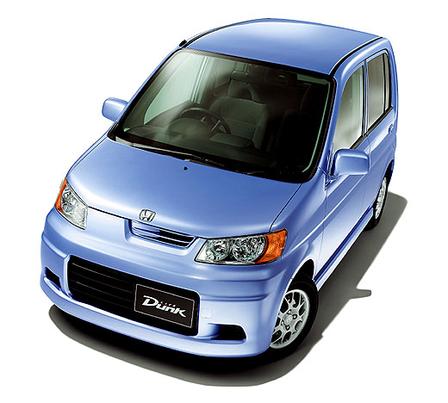 So, we have always been expecting to see the Honda Jazz for quite a while now and its still not here in India. Honda has just announced plans to develop an all new small car especially for emerging markets like India.
This small car will be launched in two to three years time to meet demand in emerging economies, Chief Executive Takeo Fukui told a news conference on Wednesday. Expect the car to be shown as a concept in 2009-2010 and then enter production in end 2010-early 2011.
The new model will slot in under the Jazz/Fit which is presently the marque's smallest hatchback unless you consider the K-cars produced specially for the Japanese market like the Honda Life, pictured above.
IAB
Source : Autoincar