Hitachi has been selling motors for electric vehicles since 1999.
Honda Motor co Ltd and Tokyo Hitachi Automotive Systems Ltd have signed a Memorandum of Understanding (MoU) which aims to establish a joint venture company for the development, manufacture and sales of motors for electric vehicles. While the exact details have not been revealed yet, but this deal may lead to the development of electric motorcycles in the future.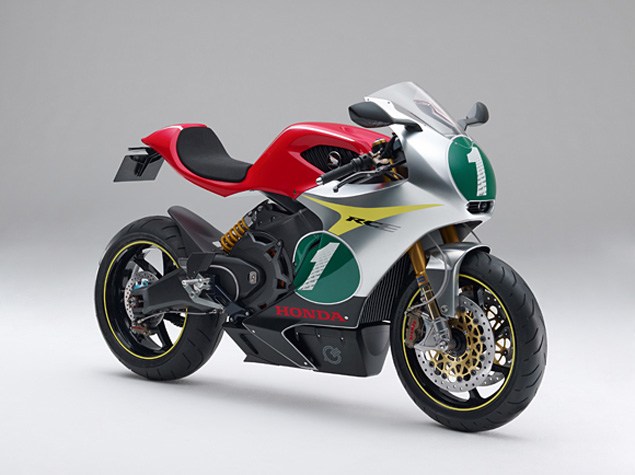 A new company will be floated under this deal around July 2017 which will have a working capital of JYP 5 billion. Hitachi will have a 51 percent stake in the venture while the remaining 49 percent will belong to Honda. Subsidiaries of this joint venture will be opened in China and the United States, each with manufacturing and sales function.
Back in 2011 Honda had showcased an electric motorcycle RC-E concept at the Tokyo Motor Show. The retro-styled motorcycle with an electric heart was fitted in a quarter litre motorcycle's body. A new product based on similar lines can be a way forward for this new joint venture.
In parallel to the efforts of the new company, Hitachi will continue to promote its business operations by maintaining the business relationships it has with vehicle manufacturers that receive their supply of motors from the company. Honda, on the other hand, will continue to focus on the global promotion of electric vehicles by using motors from the new company as well as the motors it currently manufactures itself in Japan.
Also Read: Honda Africa Twin launching in India in mid-2017 in a premium trim
Of course, this means that technology developed from this venture will also go into Honda's range of electric cars.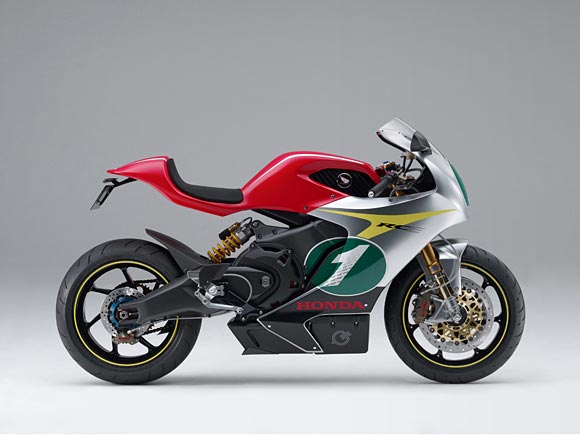 With electric motorcycles still in a very nascent stage and closure of brands like Brammo, this new venture between Honda and Hitachi is a ray of hope.