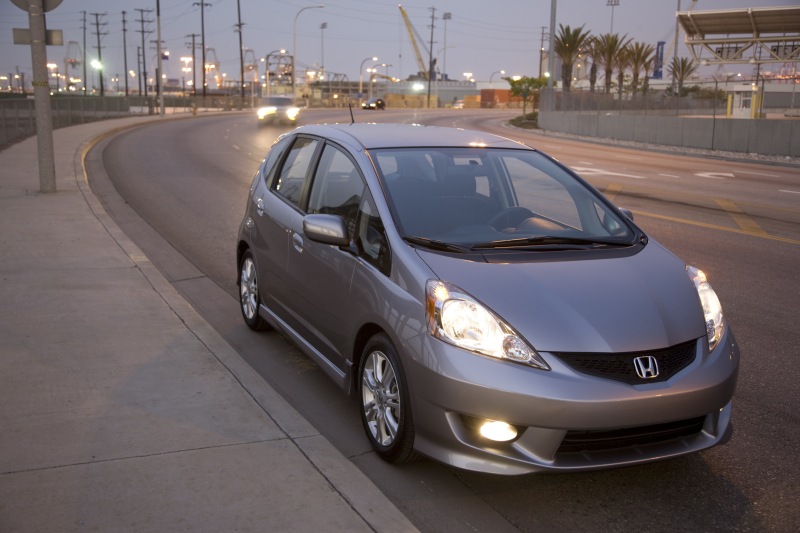 Following General Motors, Honda is also planning to raise prices of its models and maintain slower production for the next six months, even as it keeps its plans for its small and much awaited Jazz, unchanged.
Takedagawa, Honda Siel CEO-
Devaluation of rupee is impacting our business because 20-25% of our components are imported from Japan and Thailand. We need to adjust this cost impact. For the CRV it (the price increase) will be substantial.

The production cuts has helped Honda to trim its inventory to four weeks. Once car sales pick up, it'll take Honda two months to get back to a two shift production schedule
Honda is working on the price increase but it would not affect those consumers who have already ordered the new City which was launch back in November '08 and 12,233 units of its has already been sold, it helped Honda by absorbing some of the impact of the slowdown
Honda will launch its premium hatchback Jazz by mid-2009. The Honda Jazz will compete with the Skoda Fabia and newly launched i20. Honda hasn't yet revealed any specifications or info on it but we expect its price to be around 5-6 lakh rupees.