Could be a 125 cc scooter.
Honda Two Wheelers recently posted a new year greeting picture on their website and their official Facebook page that says 'Happy Navi Year'. The 'Navi' part of the greeting is written in a different font, indicating that it could be a brand name.

Rumours suggest that the Honda Navi could debut at the Auto Expo 2016 in Greater Noida in February.
However, these rumours do not assert whether the Honda Navi is a scooter or a motorcycle. HMSI currently has a tight portfolio of commuter-class vehicles including nine motorcycles (not counting the Honda CBR150R and the CBR250R) and five scooters. These 14 models represent the high-volume segment of two-wheelers with engines that range between 110 cc and 160 cc in displacement.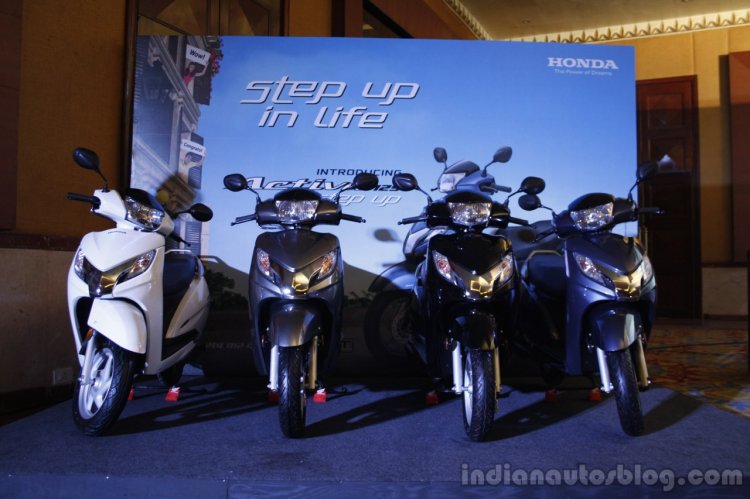 In Honda's scooter portfolio, there are four models in the 110 cc segment including the Honda Activa 3G, the Honda Activa-i, the Honda Dio and the Honda Aviator, while the Honda Activa 125 is the only product in the 125 cc segment.
Of the nine motorcycles, there are two 160 cc models, one 150 cc bike, two 125 cc variants and four 110 cc products. They comprise the Honda CB Hornet 160R, the Honda CB Unicorn 160, the Honda CB Trigger, the Honda CB Shine SP, the Honda CB Shine, the Honda Livo, the Honda Dream Yuga, the Honda Dream Neo and the Honda CD110 Dream.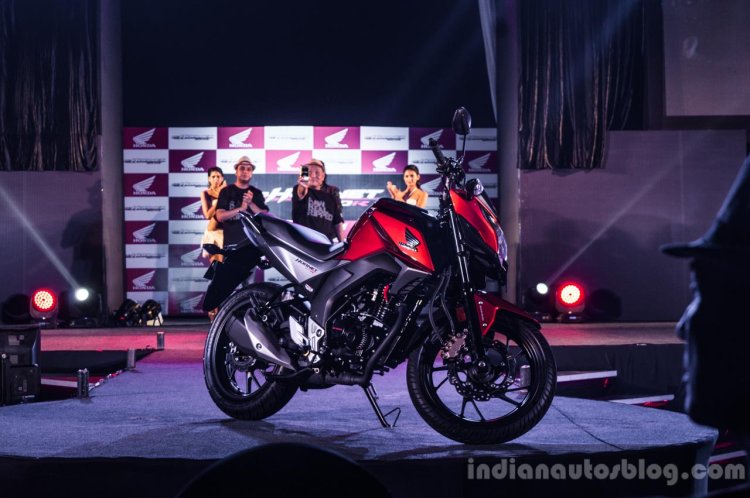 Also Read: Honda Two Wheelers to have at least 14 launches in India in 2016
It is likely that the Honda Navi would be an all-new 125 cc scooter as the company has only one offering in that segment. Further details are awaited closer to the Auto Expo 2016.