One of Honda's main dealers in Jakarta organized a week-long exhibition in a city mall where the Mobilio was showcased.
Held at the Main Atrium Mall from December 2 to December 8 by Honda Jakarta Center, the model was called in to attract a crowd, which it did nicely. Honda has not started retailing the Mobilio, but the footfalls were directed towards selling other models such as the Freed, City and Jazz on which year-end offers were running.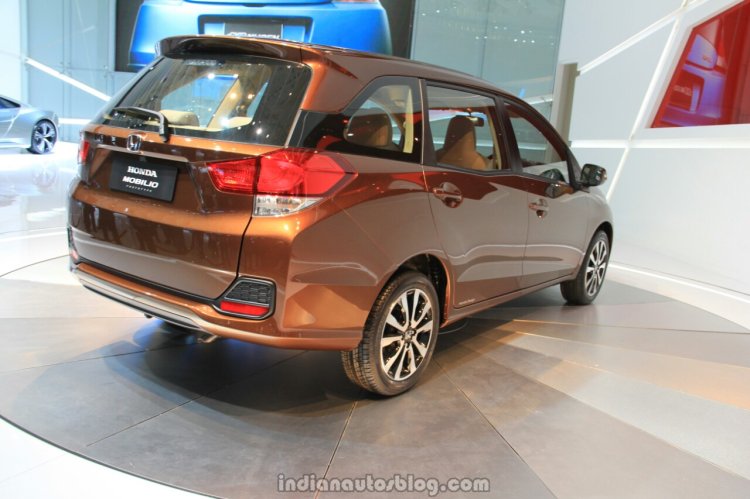 Sales of the Mobilio kicks off in Indonesia around February next year, but dealers and the company are holding promotional events to drum up the attention of car buyers in the archipelago. The Mobilio is categorized as an LMPV model which is the biggest automotive segment in Indonesia, enjoying a 32 percent share. Bookings for the car opened in September, and over 5,000 entries have been made in its order book.
The event saw Honda representatives telling the audience about the Mobilio's safety aspects, its spacious cabin, high ground clearance and the powerful engine, which is borrowed from the City. They said the Mobilio comes with a full suite of safety equipment such as Honda's GCON technology for the body shell, dual SRS airbags, seatbelt pre-tensioners and load limiters and pedestrian protection.
In India, the Mobilio makes its premiere at the Auto Expo in February 2014 with a 1.5L diesel engine.
You can read more about the Mobilio here.