Innova continues to rule the MPV segment, despite being the most expensive offering.
For some manufacturers, sales in the MPV segment is witnessing a slowdown. The Renault Lodgy which was launched this year has seen sales consistently dropping from 2,032 units in April to 264 units in September. Elsewhere in the segment, the Honda Mobilio has seen sales hovering in the three-digit figure for the months of July, August and September. Meanwhile, products like the Toyota Innova and the Maruti Ertiga, which are available for private and commercial use, retain their stronghold in this segment. The Innova's monthly sales average 5,085 units, while that of the Ertiga stands at 4,339 units.
In a bid to increase sales, Renault India announced that it will soon launch the Lodgy in the fleet/taxi segment, with a 7-seat variant. Speaking to Indian Autos Blog, Mr. Sumit Sawhney, CEO and MD of Renault India, said that initial billing of the Lodgy for the fleet market had already started.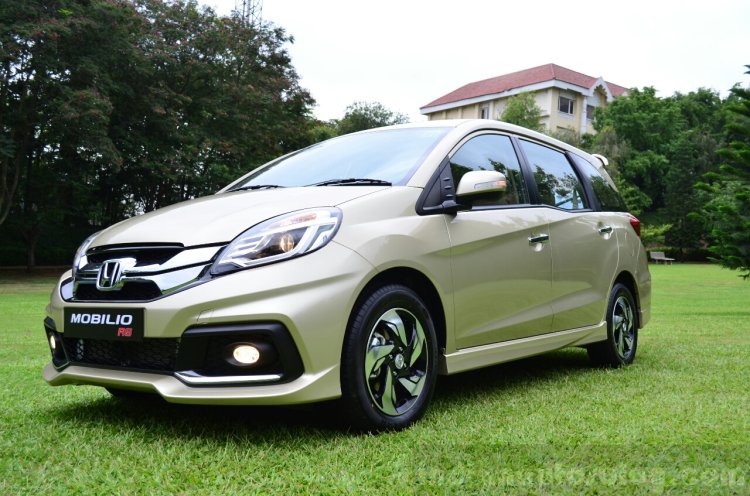 However, Honda Cars India will not offer the Mobilio in the fleet segment. A spokesperson for the company told Indian Autos Blog in an email -
We have offered Mobilio in MPV segment for personal use only and its sales are in line with the potential of the segment we are talking about. We have sold more than 36,000 Mobilio in the market (Cumulative sales July 2014 – Sept 2015). More than 60% of the Mobilio customers are coming from Joint families and it in line with our plan to establish it as a preferred 7 seater for the Indian families.
Despite sales of Mobilio slowing down, Honda Cars India posted a growth of 23 percent in September 2015, aided by the new Honda Jazz. In the first half of FY 15-16 (April-September), Honda posted a growth of 10 percent.