To be sold alongside the 7-seat Honda BR-V.
In an email interaction, Honda Cars India denied rumors of the Honda Mobilio's discontinuation in the country due to the arrival of the Honda BR-V 7-seater crossover in the middle of 2016.
The spokesperson told IAB:
There is no plan to discontinue the Mobilio. The report is speculative and not true.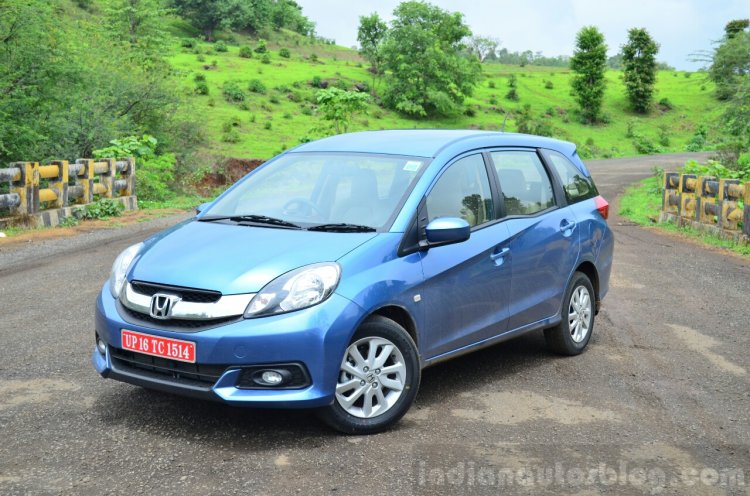 Rumors of its discontinuation were sparked when it was believed that the Honda BR-V would cannibalize sales of the Honda Mobilio, given that the BR-V is also a spacious 7-seater crossover, but with a more contemporary and rugged design.
From August 2015 to January, 2016, Honda managed to sell only 3,338 units of the Honda Mobilio in India, and it had a 2.9 percent market share in the MPV segment during that period. Honda CR-V aside, the Mobilio is one of the least selling models in the company's lineup.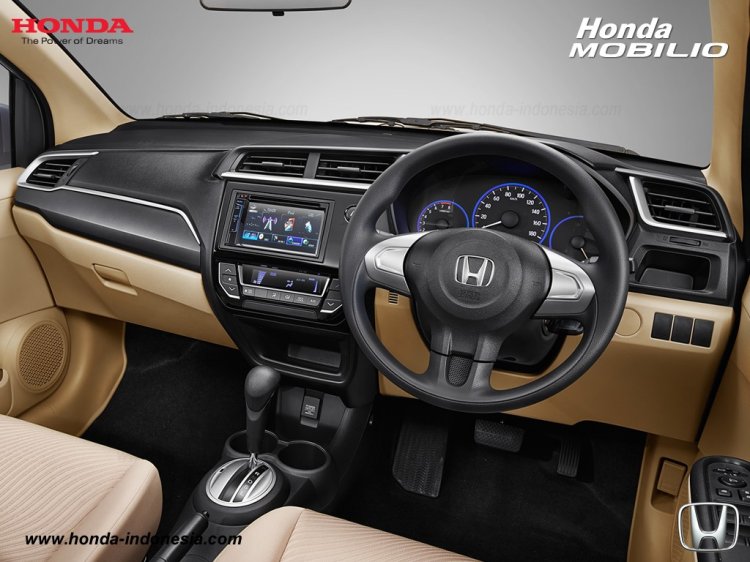 Also Read: 5 things we know about the 2017 Honda Civic Hatchback
Recently, reports suggested that Honda were planning to introduce a facelift for the Mobilio, along the lines of the 2016 Honda Amaze and Indonesia-spec Honda Mobilio. It will feature a BR-V-inspired dashboard design and a large MID in top-end grades. The HVAC system will now have automatic climate control, new buttons and a separate display.