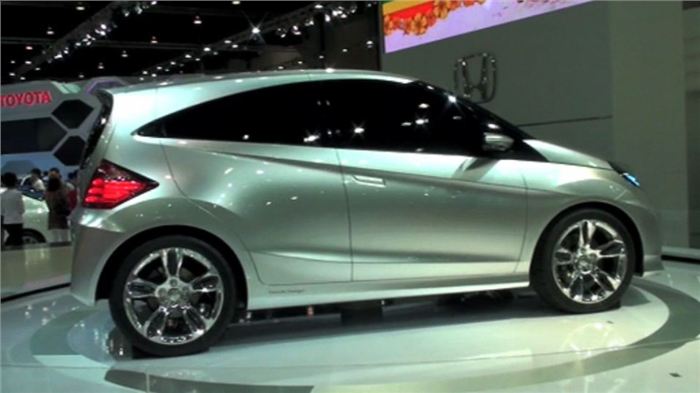 Honda Siel India is having a hard time in India with plummeting sales and steadily declining market shares. Honda has been very casual with its Indian operations and did not chart out any aggressive strategies to localise its products in India so that it can price its products competitively.
Honda India's only saving grace is the Honda City which is selling well, despite its hefty sticker price. The brand's appeal didn't work for the Honda Jazz in India. The Honda Jazz came with a very high sticker price which was too high for the Indian consumer to digest for a car without a boot.
Honda India is looking to correct its wrongs with the small car it is developing for India. Honda's upcoming small car NSC would have a large percent of locally sourced parts and Honda is looking to start production of the new small car at 80% localisation.
Jnaneswar Sen, VP (Marketing), Honda Siel India -
We are looking at big volumes for our small car so it makes more sense to localise rather than importing.
Honda India must be observing how manufacturers like Ford, Volkswagen and Nissan are using India as a production base for global small cars like the Figo, Polo and the new Micra respectively. This not only helps in these companies competitively pricing their products in India but also cost effective manufacturing solutions for export markets.
Honda would be looking to play this strategy by using India as a base for the global small car and could be pricing it under 5 lakh Rupees in the Indian market. Honda can't over-price the small car as this a very price sensitive segment.
Source: NDTV