Honda has upped the production of the third generation Honda Fit (Honda Jazz) in its three plants in Japan.
The domestic market has seen its sales rise consistently and ever since the Fit was unveiled in September, it has topped the sales charts in Japan till March. A recall in February, however, reduced production and shot up waiting periods.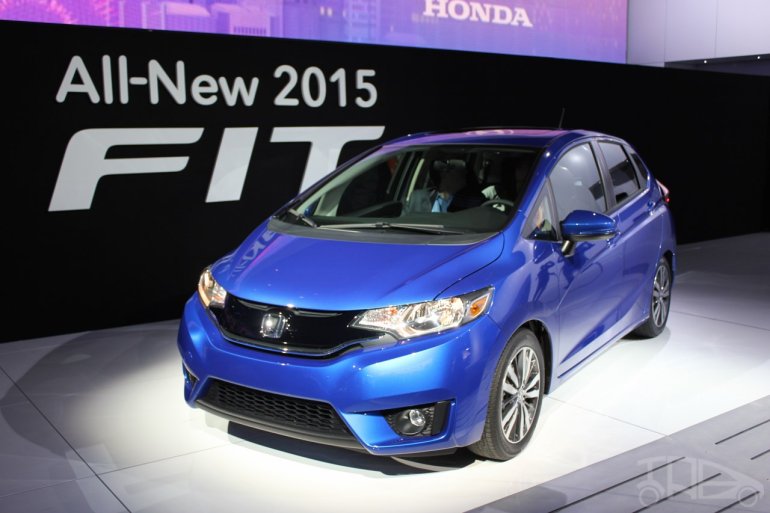 A report on the Nikkei says that production will be increased by roughly 20 percent in all of Honda's plants in Japan. This takes the total output of the Fit to 1,200 units each day, making up for around 30 percent of Honda's total production in Japan.
Apart from increasing production in Suzuka, Mie Prefecture, and Yorii, Saitama Prefecture, Honda will also get the Sayama plant, also in Saitama, to start production in May or June. The Sayama plant will also produce the popular Fit Hybrid and will roll out close to 200 Fit units each day, says the report.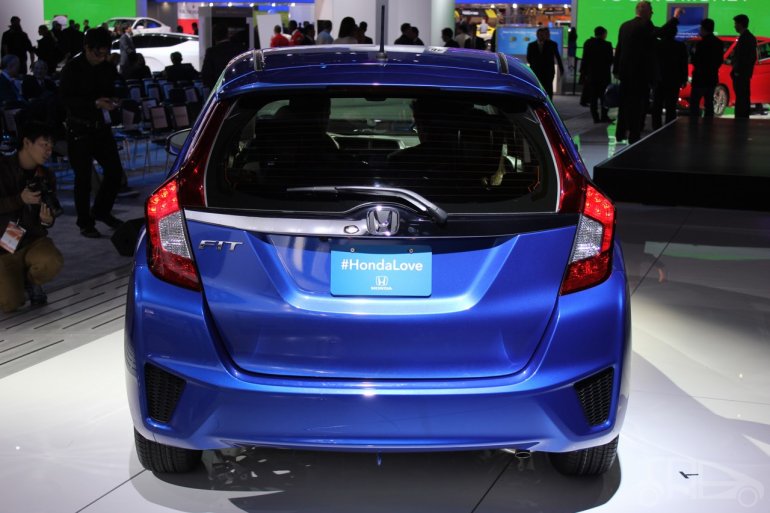 Total domestic sales for Honda Japan in 2013 stood at 848,400 units, marking an 18 percent increase, and Honda is looking to hit the 1 million mark this fiscal, says the report.
Meanwhile, the new-generation Honda Jazz will be launched in India this fiscal year.
[Source - Nikkei]