Features a custom copper colour.
The Honda Jazz Keenlight concept has been unwrapped at the 2016 Geneva Motor Show. It is a new design concept that highlights the model's potential for personalisation. The Keenlight concept uses sleek design elements, special decals and the distinctive 'Keenlight' colour.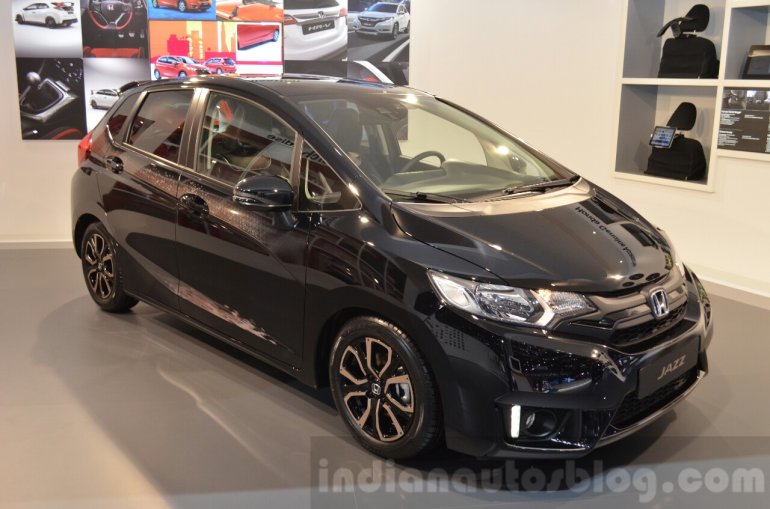 The custom copper colour is applied on the front grille, mirror caps, roof spoiler and the tailgate. The special decal on the side profile of the car features visual elements of London's skyline. The overall design of the concept is complemented by a set of exclusive dual-tone keenlight-finished 15" alloy wheels.
The interior of the concept receives the keenlight appliqué on the dashboard, steering wheel and the doorstep trims. The custom floor carpets and the leather upholstery are also in the specific copper finish.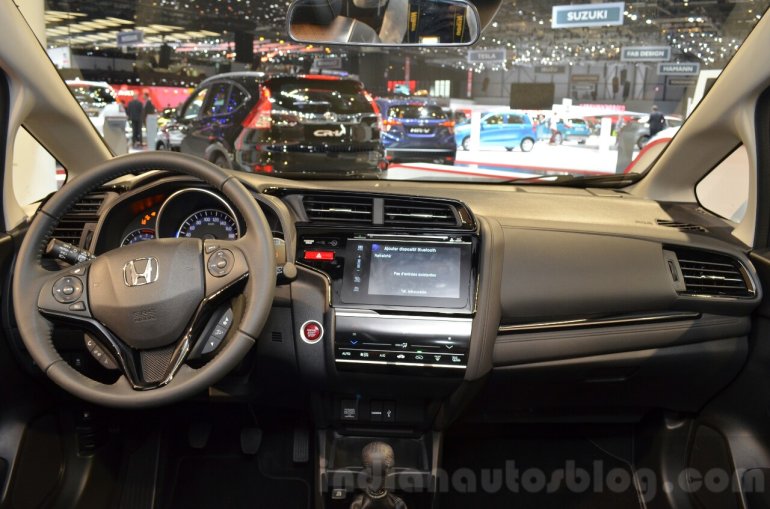 The concept is meant to showcase the versatility in customising the Honda Jazz. A production special edition of a similar theme has not been ruled out by the company.