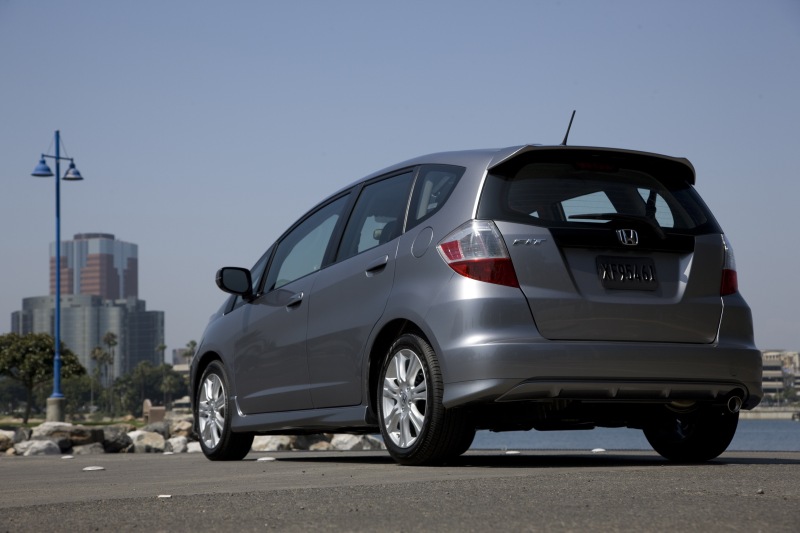 While Indians are enthusiastically awaiting the Honda Jazz, Honda is busy developing the hybrid version of this sought-after hatchback for international markets, where it will be introduced by 2010.
The Jazz hybrid will be constructed utilizing the same mechanicals as the Honda Insight, which is tagged as the most affordable hybrid car by few. The Honda Insight will be announced next month, at the Detroit Motor Show and soon afterward bookings will commence.
The Honda Jazz hybrid is expected to deliver big on fuel economy- 67 mpg, sources claim. A 1.3-liter gasoline engine will team up with the Lithium Ion batteries and Motor/Generator in propelling the car.
IAB Comment- So, can we expect a few lakhs in discount when this car comes to India, say in 2012?