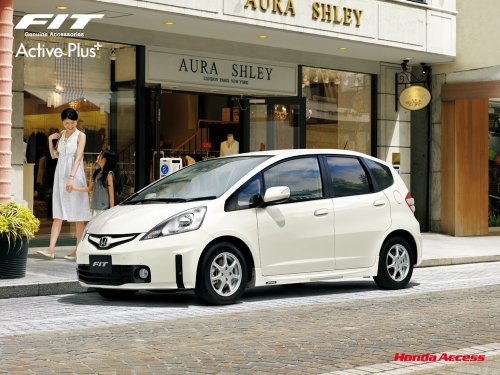 No, we're not kidding.
As Honda induces rage shock into the tender hearts and brains of Indian hatchback buyers with its pricing, it manages to topple every other car to take the coveted best selling car in Japan, year after year.
65,589 units of the Honda Jazz were delivered to Japanese customers in the first half of 2009.
The Suzuki Alto is India's best selling car. I guess it sells for a million yen in Japan.
The Honda Jazz/Fit was the best selling car in Japan last year as well and is in a strong position to repeat that feat again.
Source - Honda Blog