Production will increase to 3 lakh units a year.
Honda Cars India will invest a sum of INR 500-600 crore this fiscal to increase its manufacturing capacity in India, a report on Business Standard says. The investment will also see its Greater Noida R&D facility becoming a full-fledged unit.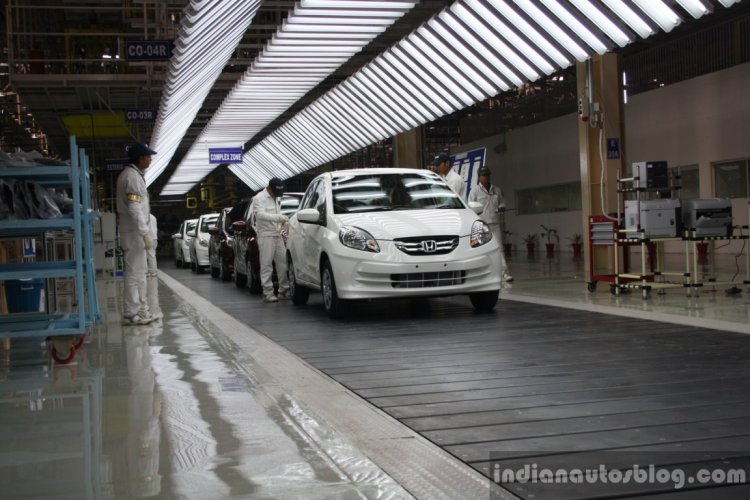 The investment will increase the facility's production capability in its Tapukara plant by 50 percent, taking it from 1,20,000 units a year to 1,80,000 units a year. The company's other facility in Greater Noida can produce a total of 1,20,000 units a year. With a capacity of 2,40,000 units per year at present, the company sold 1,89,062 units in the last fiscal. With the fresh investment, total production will go up to 3,00,000 units.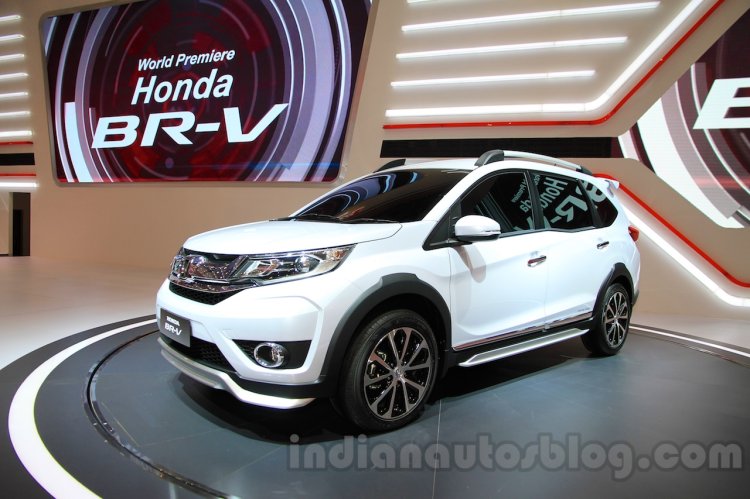 To compensate on the demand side, the company will inaugurate more dealerships, taking its tally to 300 by the end of this fiscal. At present, it has presence in 255 dealerships in 167 cities in the country. The push in the R&D front will see its basic R&D facility turn into a full-fledged one that will aim at greater localisation of materials and technology. Exports of parts to other countries, including Japan, is also on the cards.
Honda's next launch for India is likely to be the Honda BR-V, which is reported to go into production in April 2016 at Tapukara. The company had confirmed the new Honda Accord for this fiscal year.
[Source - Business-Standard]