Speaking to Indian and Indonesian auto reporters at the 43rd Tokyo Motor Show earlier today, Yoshiyuki Matsumoto, President and CEO, Honda Motor India, confirmed that the company would engineer cars from scratch in India in the future, rethinking its way of developing cars for India where today only market inputs come from.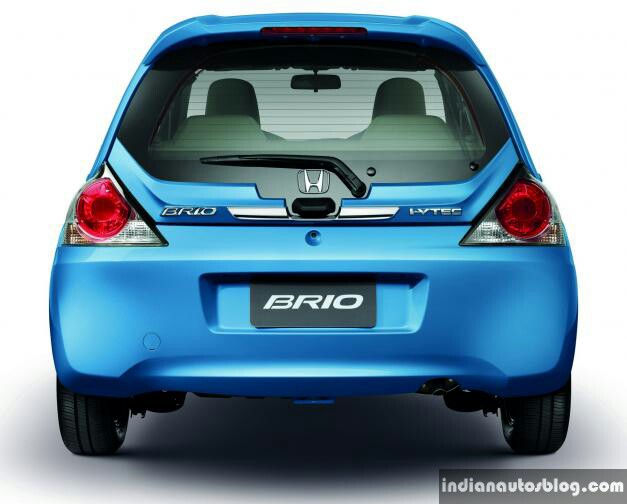 Matsumoto was answering a question raised by IndianAutosBlog.com.
Asked if Honda has identified India as a huge small car market and whether they would develop a small car from the conceptualization stage in India, unlike at present where they take inputs and develop it in Japan or Thailand (Brio, Amaze are two examples), Matsumoto said:
We do feel India is a very large market for small cars. Developing next Brio series or Jazz (in India) is something that is being considered. We want to exactly identify the needs of India, and we need to have price control. (For this reason) a complete R&D facility will be established in India in the coming years.
Answering another journalist, Matsumoto said that the SUV and three-row MPV markets are growing in India, and these were the categories Honda would launch products into around 2015.
On Tuesday, Hironori Kanayama, the president and CEO of Honda Cars India, spoke to IndianAutosBlog.com at the Twin Ring Motegi motorsports race track. On the subject of the Vezel's launch in India, Kanayama said no decision was made on it, but insisted that this could work in India.