Honda Cars India's R&D Center will not develop a car for now, but will instead work on localization of future models.
A senior Honda official had told IAB at the Tokyo Motor Show last year that the Indian R&D center would be beefed up and could develop the next generation Brio or Jazz. Honda vehicles currently are developed at R&D bases in Japan and Thailand.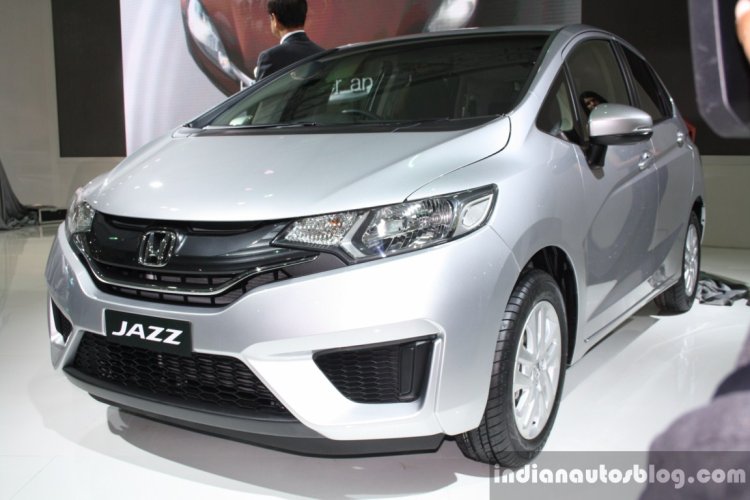 Going forth, the new Jazz, which is expected to launch in India by January 2015, will be competitively priced, Jnaneswar Sen, senior vice-president of marketing and sales said.
For example, the older City had localization of 72 percent, whereas the new 2014 model has local content of 90 percent, which ensured a competitive price tag.
Honda has lined up two launches this fiscal year, the Mobilio and Jazz, both of which are expected to drive volumes significantly upward. Honda, which sold 134,339 units last fiscal is aiming to sell 300,000 units in 2016-17. Even at 300,000 units though, Honda Cars India would be contributing to only 5 percent of Honda's global sales (in 2013-14, it was 3 percent).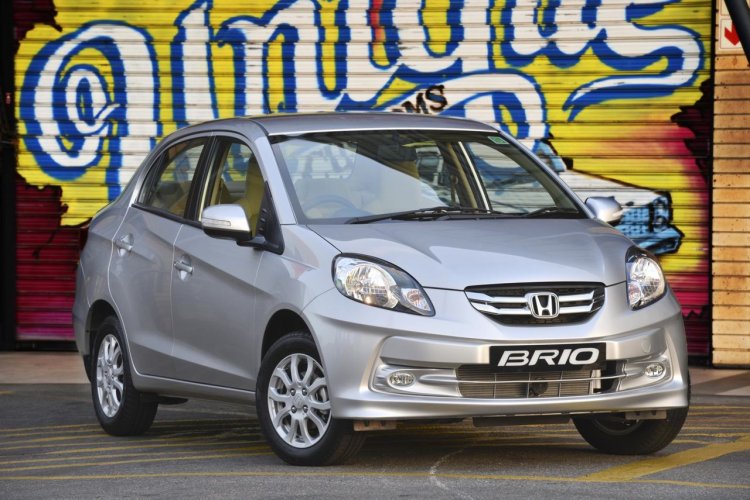 Apart from increasing its domestic sales, Honda also plans to increase its export volumes. While the company exported 5,798 cars last fiscal, it targets to export 11,000 units in 2014-15. Turnover for component export is projected to go up from INR 283 crore last fiscal to INR 443 crore this year. Honda India currently exports the Brio, Amaze and City to limited countries in Asia Pacific and Africa.
[Source - Times of India]