Honda has been swinging on the decision to launch the HR-V (Vezel) in India for years now. After having zeroed in on bringing it to showrooms at the end of this year, it now cancelled the launch.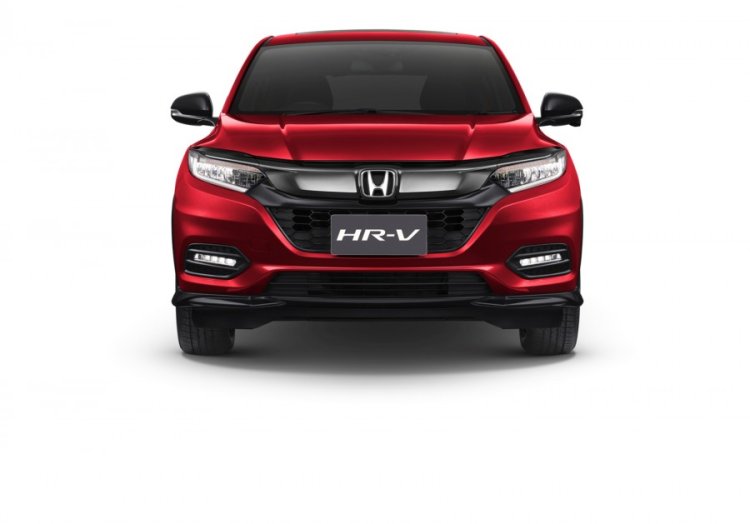 Coming to a conclusion that the HR-V will be too expensive for India, Honda had ruled it out initially. However, various positive factors motivated it to change the initial decision.
After the exponential growth (around 30%) in the UV segment in India in April 2016 and March 2017, and the successful launch of the WR-V in 2017, Honda's UV market share nearly doubled to 6.50% in FY2018, the HR-V Indian launch plans put on the rails under a project codenamed '2XV' in late 2017. The company decided to launch directly the facelifted model which it introduced internationally in 2018.
Our market's increasing acceptance for costlier B-SUVs made the business case even stronger. Local testing had commenced earlier this year and it was about to conclude soon, but then the suppliers became a hurdle by not being satisfied with the projected volumes.
The plan was to import the HR-V in knocked-down kits and assemble those kits at the Greater Noida plant, where the Civic and CR-V are also produced the same way. Close to 70% of the components were going to be imported, from Japan, Thailand and China, and this would have made the HR-V much costlier than the Hyundai Creta and the Hyundai Seltos. Honda estimated a cumulative sales of 12,000 units in a span of two years. However, it had to revise this figure to 8,000 units because of the slowdown in the auto industry in the country, and the suppliers didn't find the lower figure feasible.
Even though the development was in full swing and the company already produced around 4-5 prototypes, the plans were called off at the last moment.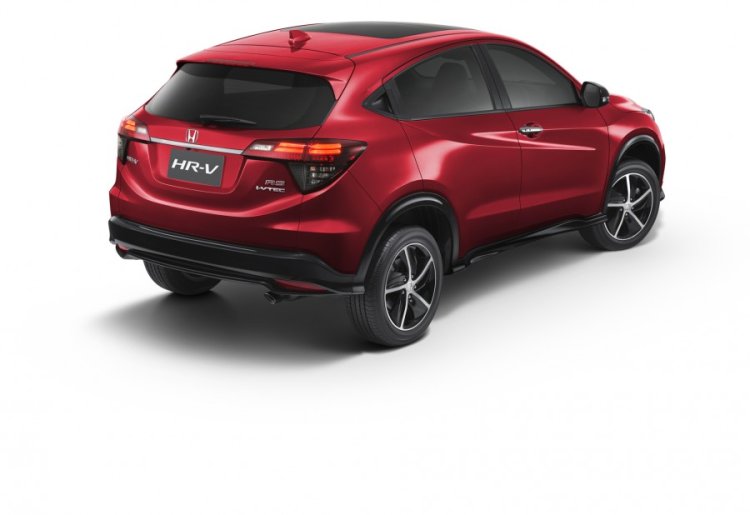 Also Read: Scoop: Honda Breeze (Honda CR-V twin) exterior leaked
Honda's next fresh launch in India will be the next-gen City in early 2020.
[Source: Autocar India]