To be launched in 2016; followed by an all-electric and PHEV by 2018.
The Honda FCV concept showcased at the 2015 Detroit Auto Show will be put into production soon, with a launch in Japan scheduled for March next year, and in the U.S. following that.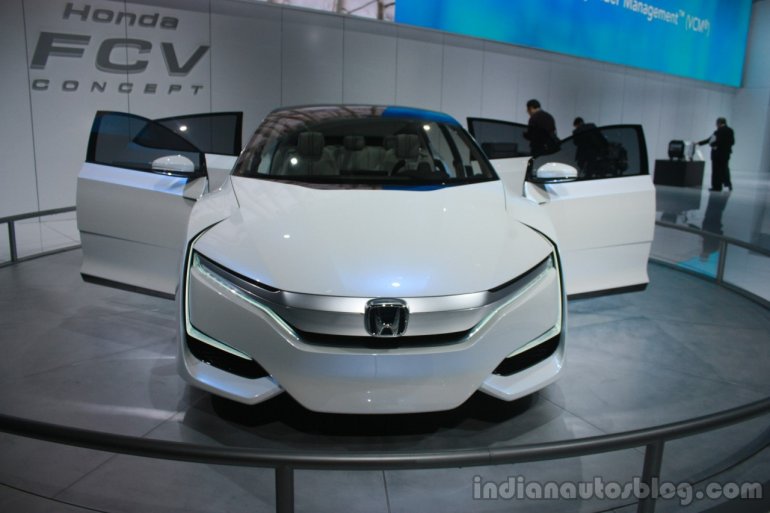 The 5-seater vehicle is estimated to have a range of 300 miles (480 kilometers), thanks to a 33 per cent smaller fuel stack but 60 per cent more power density, in comparison to the soon to be replaced FCX Clarity.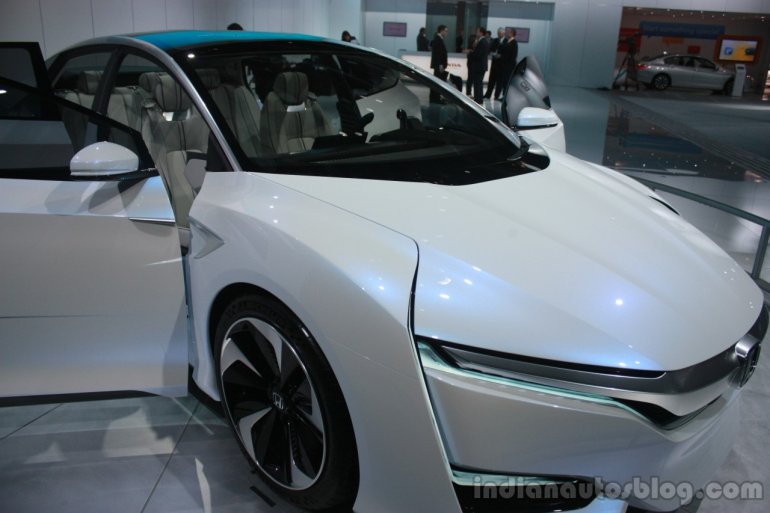 In the new FCV Concept, refueling hydrogen is said to take around 3 minutes at a pressure of 70 MPa.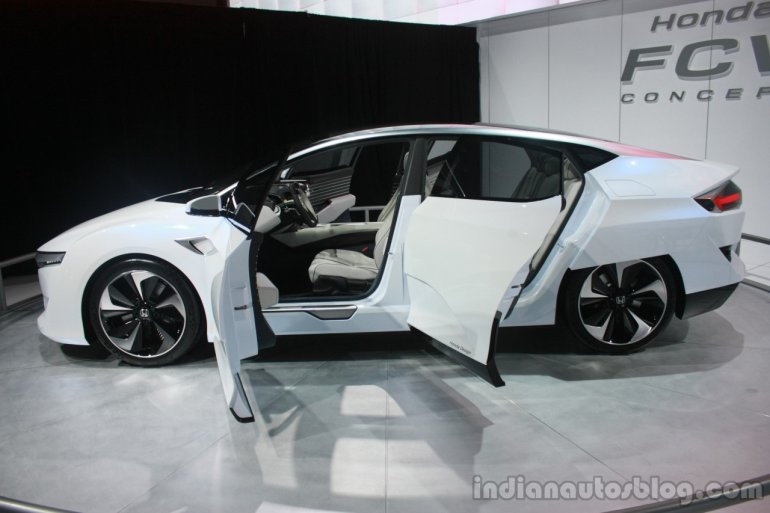 Announced last year in November, this is the third generation of fuel-cell powered vehicles in Honda's line up: first came the FCX (in 2002), followed by the FCX Clarity (2008), and now this FCV Concept.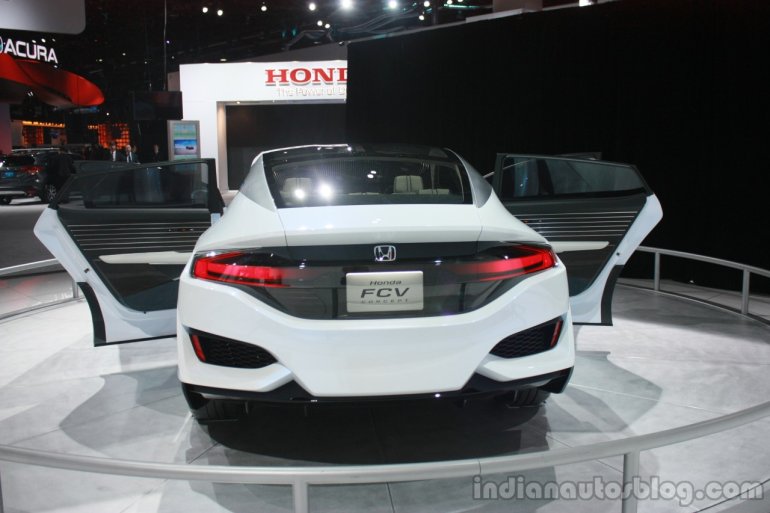 Also, Honda mentioned its plans to introduce an all-electric vehicle and a plug-in hybrid (PHEV), by the year 2018. Both of these will use Honda's Earth Dreams power trains.
You can catch more info in the press release below the gallery.
Honda FCV Concept at 2015 NAIAS - Press Release
[Can't read the document above? Head to Slideshare.]