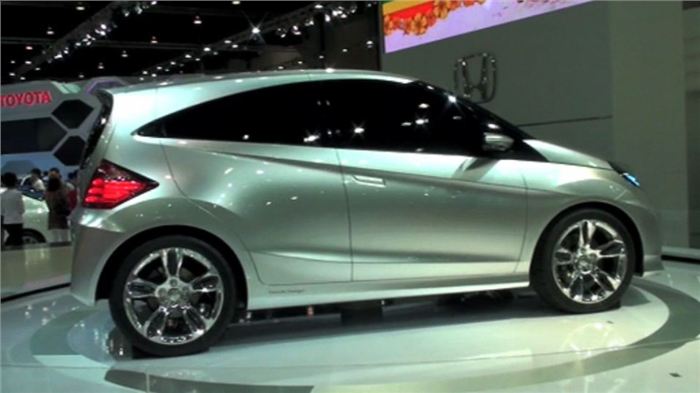 With Skoda, Hyundai, General Motors taking the diesel route with Toyota soon to follow, only Honda remains behind in offering diesel engine sedans in India. Even the fully imported CR-V model doesn't come with a diesel engine, and that was one of the main reason for it losing its class-leader post in the fiercely contested battle of the mid-size SUVs, especially after the entry of the Toyota Fortuner.
Sales of Civic, Accord and CR-V are tumbling and the company's easiest way to climb upwards depends on diesel technology. The faster they bring it, more the chances of them moving up the order.
While speaking to Wheelsunplugged, Honda's top official echoed our view
Jnaneswar Sen, vice president (marketing), Honda Siel Cars India -
If we have to enhance our marketshare, having diesel-powered models is imperative. We are actively working on fuel-efficient and eco-friendly diesel engines. However, it will take its time.
Spyshots of Honda testing a diesel engine on the CR-V have been posted on the internet more than a year back. Rumor has it that Honda is testing a high capacity diesel engine in a European Accord mule around Delhi. It is no secret that diesel technology is expensive, and Honda's products in India are already on the expensive side. But why hasn't Honda localized most of their components to keep a check on costs?
Will Honda offer a diesel engine on the 2CV when it comes out next year? Toyota has said it will most likely launch a diesel engine on the Etios and each and every competitor in that space offer diesel engines. If Honda doesn't act fast, it will lose out on serious numbers in the compact car segment as well.
Source - Wheelsunplugged