The next-generation 2015 Honda City based on the 2014 Honda Jazz/Fit has not been announced yet. In countries such as India and Brazil, the City is an important model for the brand and is currently nearing the end of its lifecycle. However, according to a new report from Carrose Segredos, Honda Brazil could end up launching the Crider as the new City.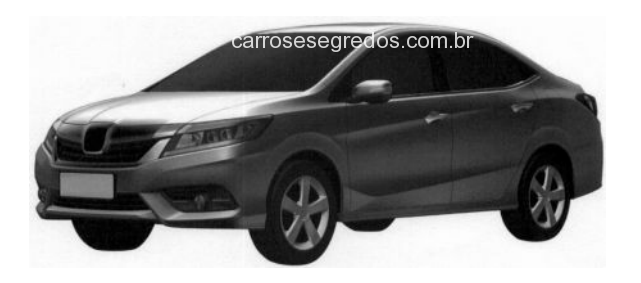 Here is a quick update for the new readers who do not know what the Honda Crider is. The Crider is intended to be a China-specific model, positioned in between the Civic and the Accord. The market launch of the Crider took place in June this year, after the production-spec car was shown at the 2013 Auto Shanghai and that was preceded by Honda showing the Concept C at the 2012 Beijing Motor Show.
The chrome-rich design of the Crider satisfies its Chinese customers as does its starting price of 114,800 CNY (INR 11.52 lakhs). Power comes from a 1.8-liter i-VTEC engine producing 137bhp and 172Nm of torque while gearbox options include a 5-speed manual and automatic transmissions.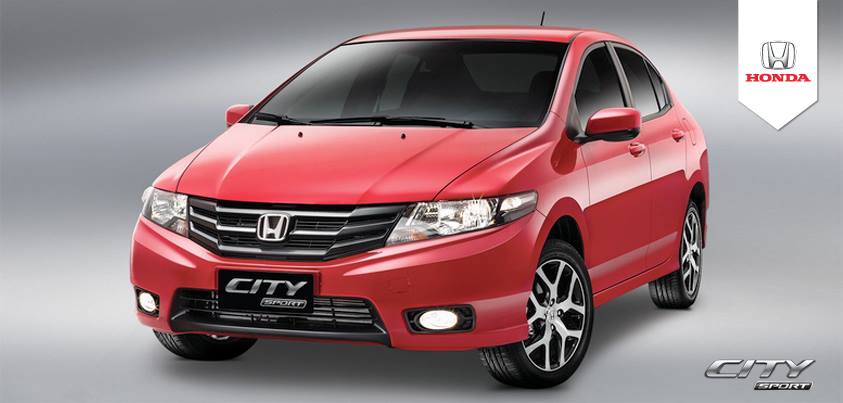 Carrose reports that Honda has patented the Crider with the INPI (Instituto Nacional Da Propriedade Industrial) in Brazil and that a launch could take place in late 2014 or in early 2015. Further more, the current 1.5-liter i-VTEC engine that powers the City could be retained in the Crider as well.
If the Crider succeeds the City in Brazil, Honda would have a tough time pricing it below the Civic, given that the Crider is marketed to be a superior car compared to the Civic in China.