The fifth generation Honda CR-V is the first-ever electrified Honda CR-V, but only partly. Honda can offer a pure electric powertrain in the SUV, but it has no plans to do so.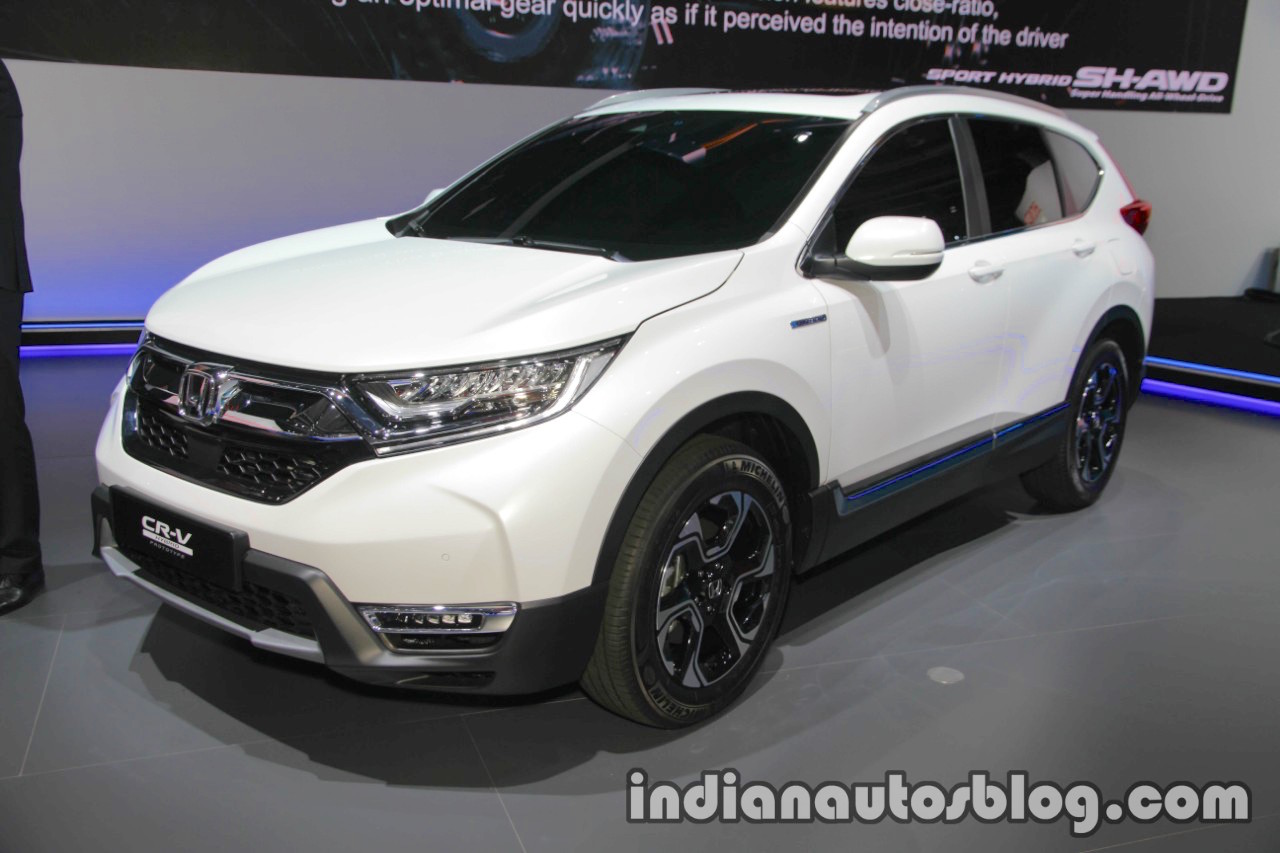 Honda has not been aggressive when it comes to pure electric vehicles, but it is slowly catching up. However, a zero-emissions Honda CR-V is not among the planned future EVs. The latest development was revealed by Honda CR-V assistant project leader, Tetsuo Mikasa to Autocar. Supporting Honda's stand on not launching a Honda CR-V EV, he said that the Honda CR-V Hybrid "brings the best benefit for customers."
There won't be a pure electric Honda CR-V but Honda does have a few other EVs lined up for rollout later this decade. Following the Honda Clarity Electric in the USA last year, the Japanese automaker will introduce the production version of the Honda Everus EV Concept as its first EV in China this year. The Honda HR-V-based EV will be sold in only China.
In 2019, the Honda Urban EV concept's production version will arrive in Europe. The compact pure electric car will go against the likes of Nissan Leaf and VW I.D. concept's production version (VW e-Golf successor). Order books for the first-ever mass-produced Honda BEV in the Old Continent will open in early 2019. The market launch will take place in only late 2019, though.
In 2020, Honda will revive the Honda Fit EV (Honda Jazz EV). The company offered a pure electric variant of the second-gen Honda Fit (Honda Jazz), but it limited electrification of the third-gen model to hybrid. Once the small hatchback moves to its fourth generation, the company will re-introduce the zero-emissions variant. The next-gen Honda Fit EV will offer a range of 300 km. More than 1,00,000 units of this EV are planned to be sold annually.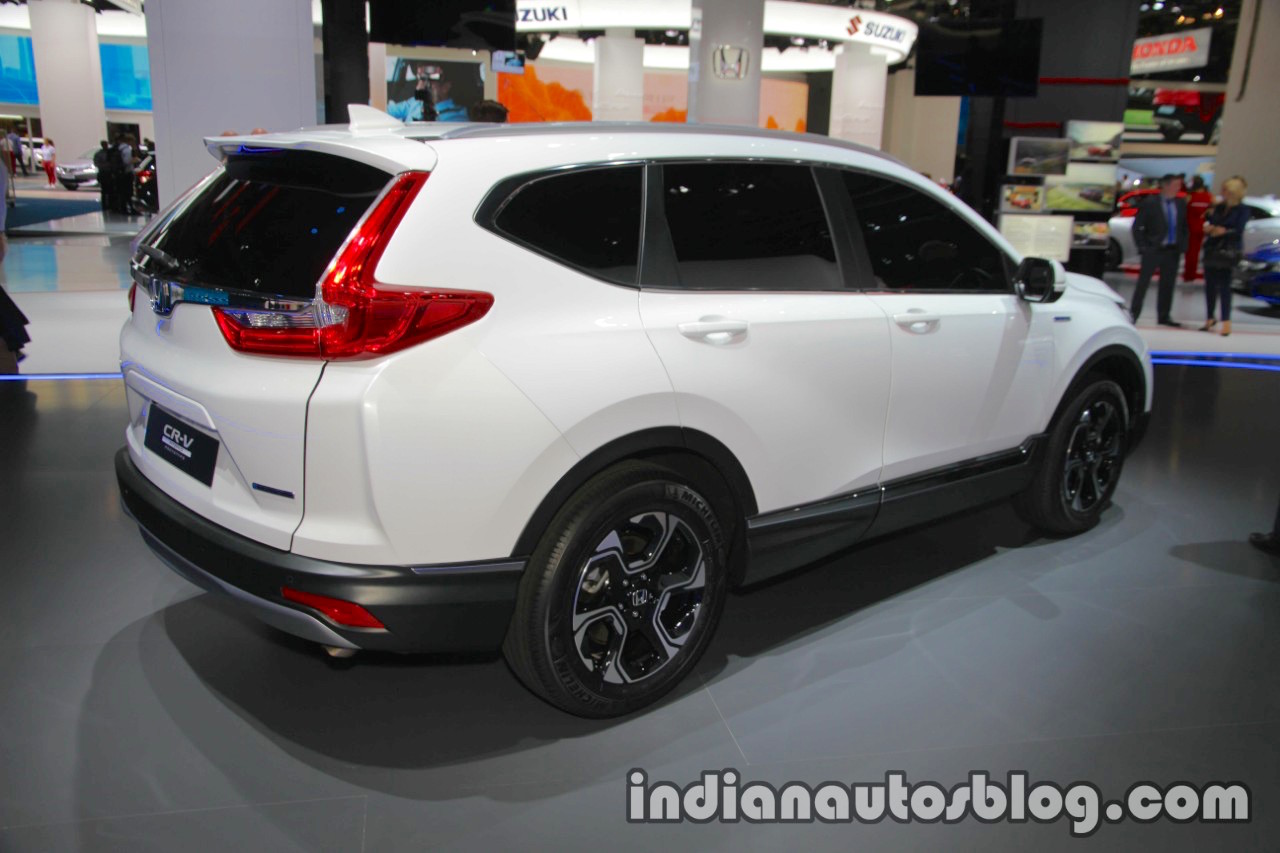 Also Read: Next-gen Honda Jazz Hybrid to employ i-MMD powertrain
Honda has no plans to introduce an EV in India this decade. The company is yet to even achieve success with hybrids here. The Honda Civic Hybrid, owing to exorbitant import duties on CBUs was unable to taste much success. The Honda Accord Hybrid is facing the same issue as Honda imports completely built units. Next decade, the next-gen Honda Jazz Hybrid and the next-gen Honda City Hybrid will be launched. It is safe to assume that both these models will be locally manufactured for a competitive pricing.
[Source: Autocar]