The Honda Urban SUV Concept was revealed at this year's Detroit Motor Show in January, and the production version is set to world premiere at the Tokyo Motor Show in less than 48 hours from now. As is the case with a new Honda product, details are very hard to come by. However, several reports indicate that the Urban SUV will be named 'CR-U'.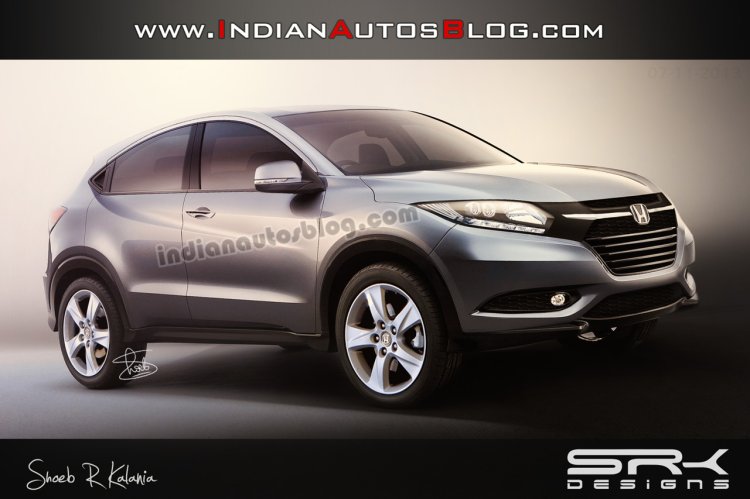 While this is still an unconfirmed report, the CR-U name certainly makes sense for the Urban SUV. Based on images from a patent leak, we find that the CR-U is just the Urban SUV concept with productionised wheels, wing mirrors and headlights. We also mentioned in our previous story that the headlights of the crossover resemble those of the new CR-V, while the sloping window line made us think of the previous generation CR-V. All in all, it looks like a mini-CR-V.
The CR-V is a well established nameplate across the globe. Using a similar name for the Urban SUV (which will also be a global model) is the second reason why we think this name could be true.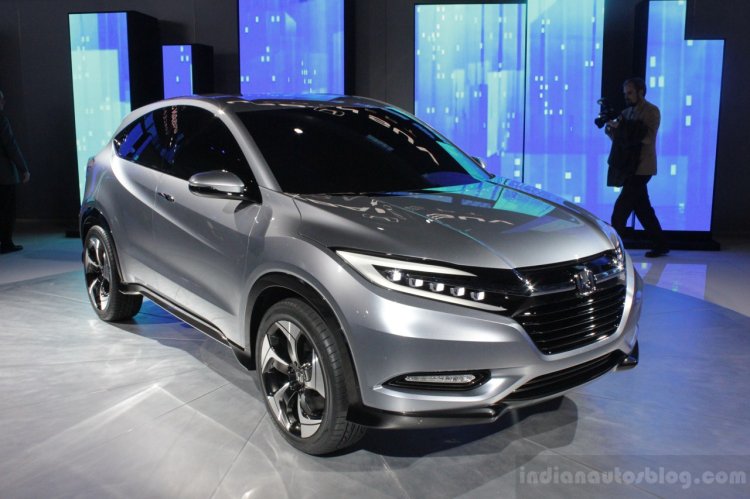 The CR-U will compete with the likes of the Nissan Juke, Peugeot 2008 and the higher variants of the Renault Duster. India will get the CR-U in the later parts of 2014, or by early 2015.
Check out our exhaustive coverage on the Honda Urban SUV
Stay tuned to Indian Autos Blog for further updates on the Honda Urban SUV/Honda CR-U.