Honda is considering a new B-SUV for India, suggests a new report from The Economic Times. It's likely a Hyundai Creta-like model not constrained by the 4,000 mm length limit for lower GST.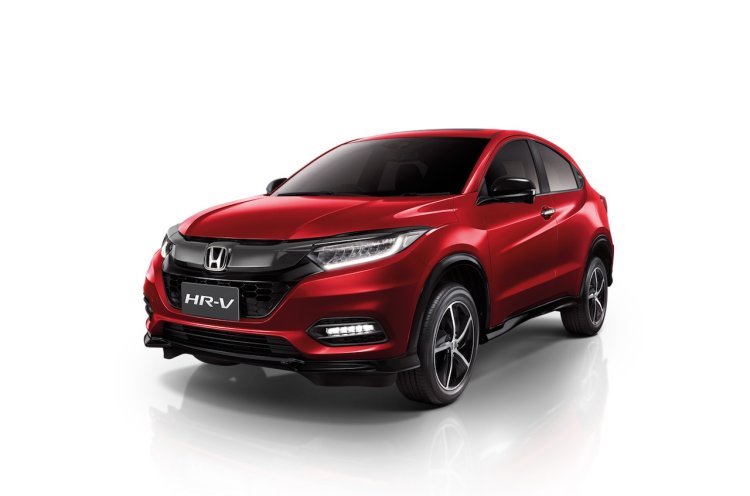 Speaking to the business publication recently, Gaku Nakanishi, President, Honda Cars India, said: "In the SUV segment, we are now offering a sub-4 metre entry SUV — WR-V; we have another model BR-V; then we are offering a very premium SUV — CR-V." He said that the company is satisfied with its extensive portfolio of sedans, but not the SUV range.
Our sedan portfolio is complete, but in SUVs we are not satisfied (having only) three products. So we have to work harder for this market. SUVs are definitely a consideration. We see a product missing in the line-up.
Honda already has a Nissan Kicks challenger globally - the Vezel (HR-V). However, the Vezel is too sophisticated (read: expensive) for our market, and it will become even more so with a full model change this year. So, in all likeliness, the company is considering a made-for-India model.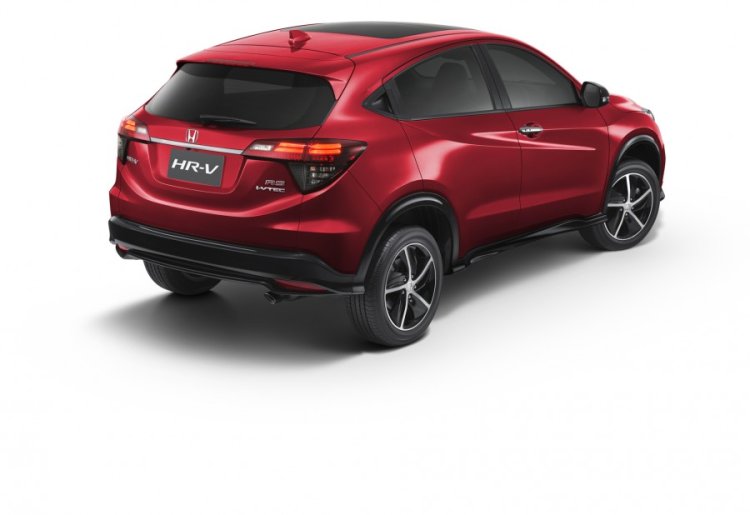 Also Read: Honda studying SUVs based on second-gen Honda Amaze's platform
At the start of the next decade, Honda will have to renew the BR-V. A possibility is that the company will replace it with a 7-seat version of the new Hyundai Creta rival. That way, it can have 5- and 7-seat versions on the same platform. Hyundai has confirmed that it will implement this strategy for the next-gen Creta, and Kia has suggested that it may also take this approach with the production version of the SP Concept.
[Source: auto.economictimes.indiatimes.com]