Kia will enter the Indian market in the second half of 2019 with the Kia SP Concept-based SUV. The company will offer the SUV with only 5 seats initially, but it may introduce a 7-seat version later.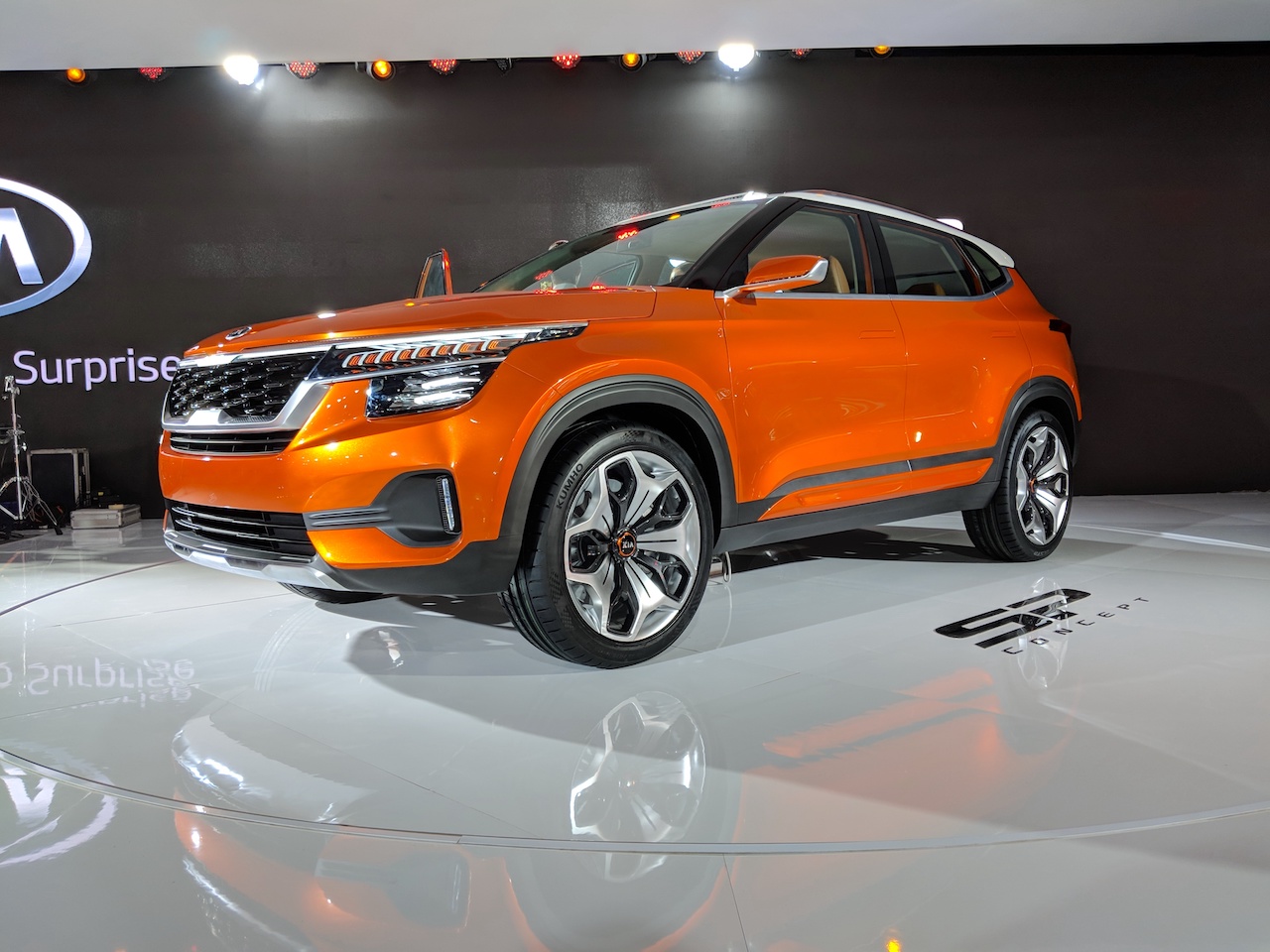 Speaking to Autocar India, Han-Woo Park, President, Kia, revealed Kia may consider a 7-seat version of the Kia SP Concept's production version based on the market response the 5-seat version receives. "The platform is fully capable of developing a seven-seater," he said. "We will focus on a five-seater, first and if the response is good, we will consider a seven-seater," he added. Kia's sister brand Hyundai will use the same platform for the next-gen Hyundai Creta, which is also said to have 7-seat version.
Kia will build the Kia SP Concept's production version at their new plant in Anantapur, Andhra Pradesh with an annual production capacity of 3,00,000 units. Production of the new SUV will commence in September next year and Kia plans to launch it before Diwali, possibly in October 2019. Its global rollout will take place later.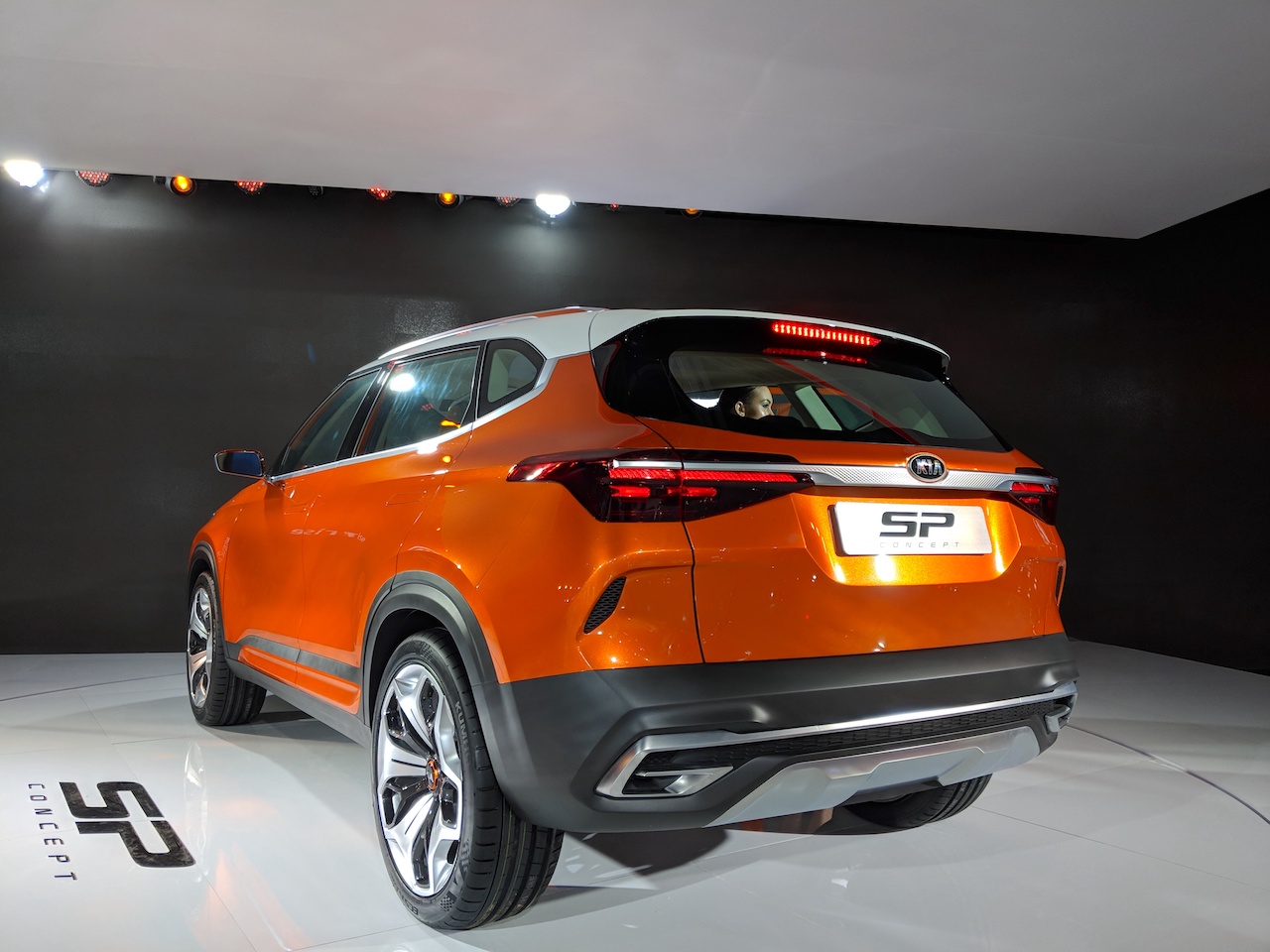 Also See: Kia Sportage – Auto Expo 2018 Live
Following the Kia SP Concept-based SUV, Kia will launch a small SUV, most likely a sub-4 metre model that competes with the likes of Maruti Vitara Brezza and Ford EcoSport, and then a premium hatchback.
[Source: Autocar India]