It usually takes manufacturers 3-4 years to introduce a facelift from the time of launch. The facelift is developed around changing customer preference, availability of new technology, premiering of a new design direction or merely to improve the car to keep it on par with fresh arrivals.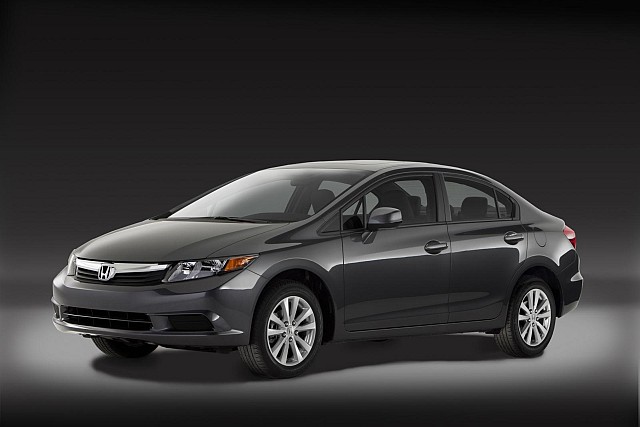 However the Honda Civic facelift launching by late 2012 is not because of the aforementioned reasons. Since its launch in early 2011, there has been a stream of complaints on the car's handling, brakes and material choices. The previous generation Civic raised the bar on many fronts, the interiors especially were mesmerizing at the time of launch.
Honda's said to have taken a low-cost approach with the new Civic and that has kicked off a rage among disappointed Honda enthusiasts, especially in the American market. Honda is working on an update to rectify some of these so-called problems for a late 2012 launch. At this time it is not clear if cosmetic changes are part of the upgrades.
Honda is tight-lipped about the new Civic's Indian chapter. At some point in 2012, we see Honda introducing the successor. Like many other car manufacturers have done recently, the Civic's launch strategy could start with petrol variants followed by diesel models in 2013 when it is available.
[Source - WorldCarFans.com]